Become a better packrafter, but more importantly, become a better person to go packrafting with...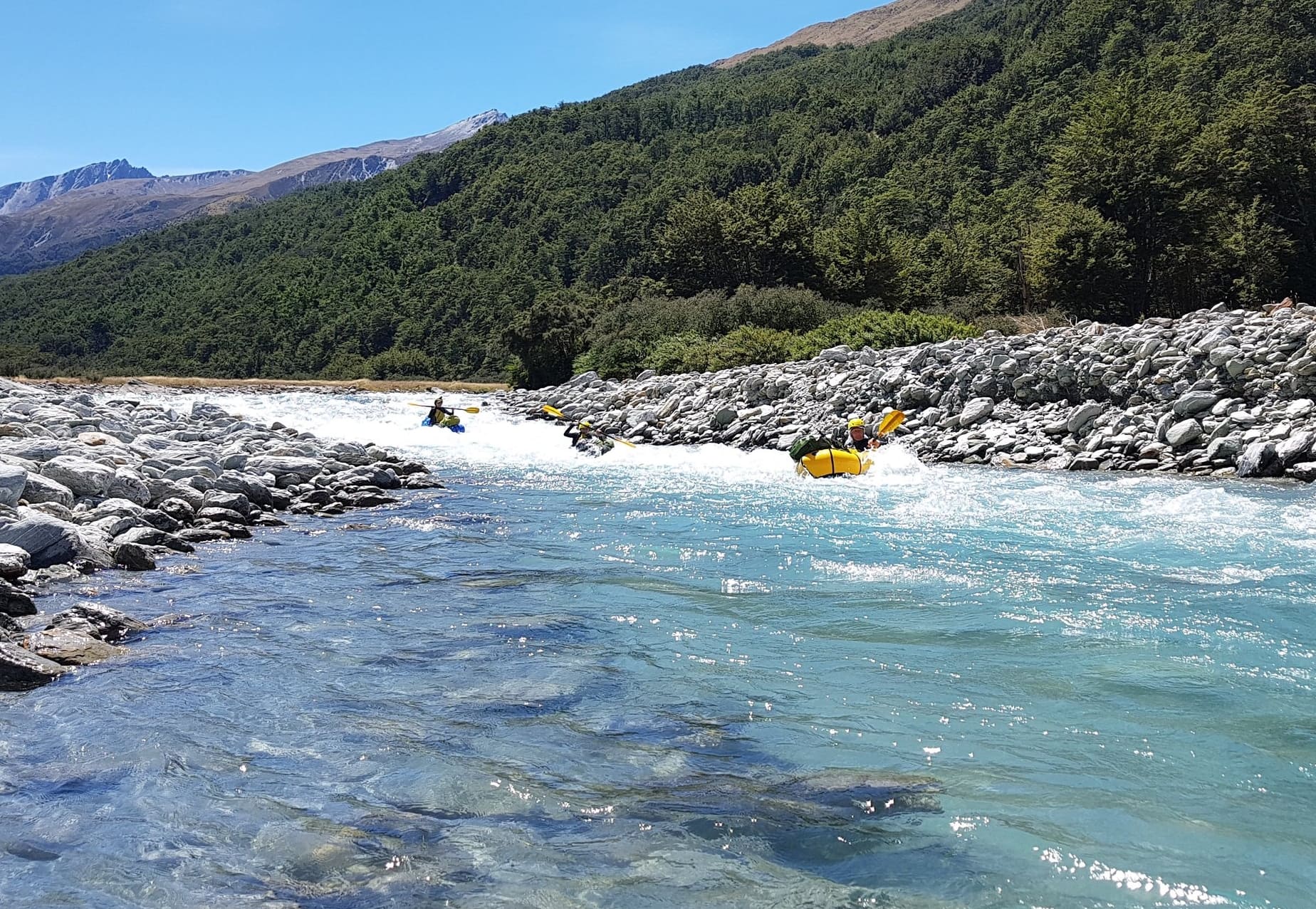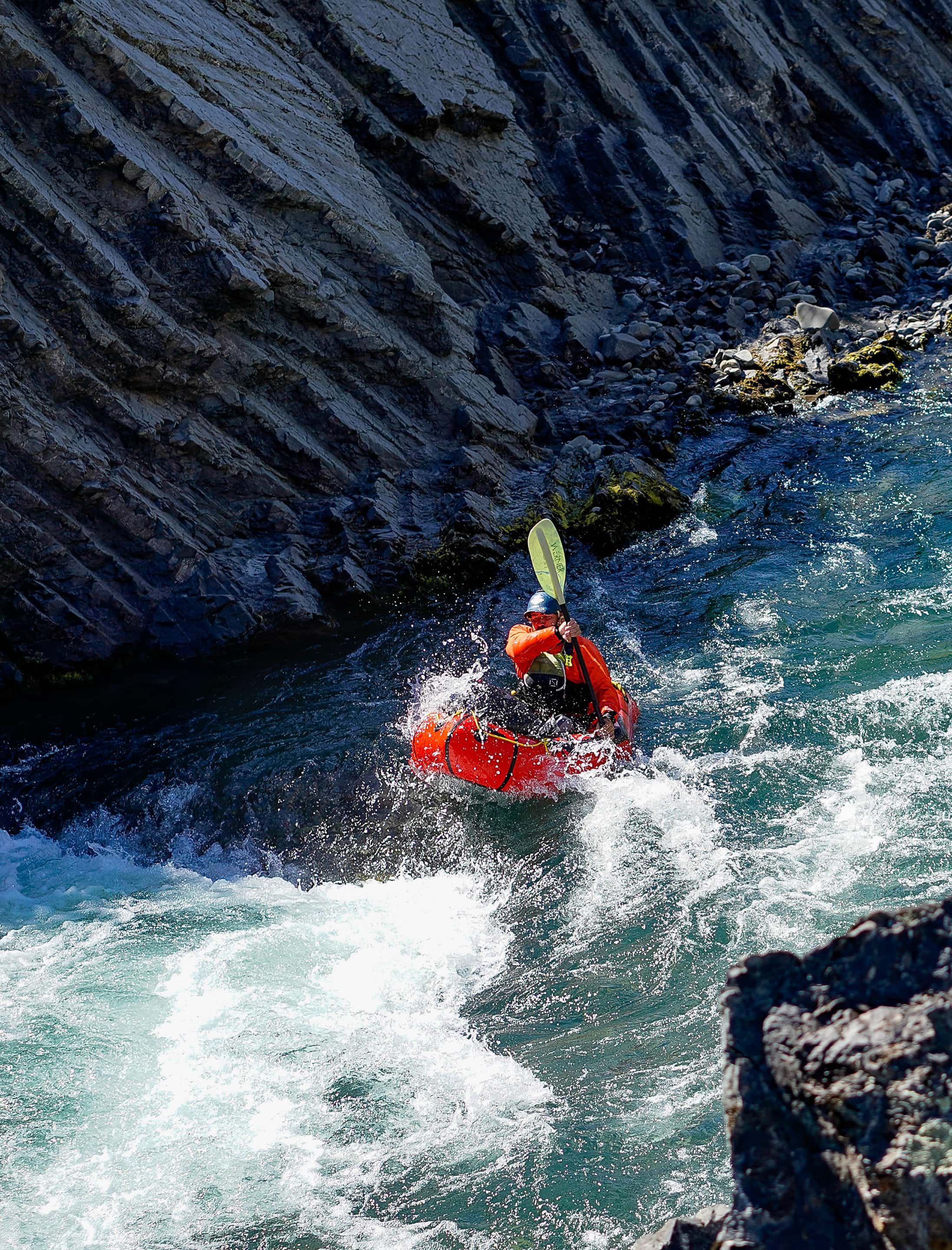 NEXT COURSE:
Packrafting 101 & Rescue 3: December 7th-8th 2019 (or on request subject to minimum numbers)
New Zealand boasts an endless number of Packrafting missions. We want to help you take them on independently, and successfully.
No matter what your current ability, we have a course that will take your skills to the next level.
Are you ready to go explore independently? If you're keen to rent boats but want to up skill first, this is for you. On this one day introductory course we'll set you up with all the skills you need to start packrafting with safely and with confidence.
For starters, we'll run through various options for rigging your boat safely with different types of load. Then we'll hit the water and teach you how to paddle most efficiently, and read the river to use it to your advantage, while staying out of trouble. Along the way, we'll impart tons of little tricks that we have picked up through years of experience - none are rocket science, but each one makes packrafting that much more enjoyable and hassle free.
Incidentally, once you've taken this courses, you'll become eligible for a discount of future rentals. You're welcome!
Rescue 3: Recreational River Safety
This is the difference between becoming a good paddler and becoming a good paddler to go paddling with! This is course is aimed to equip you with all the fundamentals of how to look after your own safety and how to help other when sh*t hits the fan.
If you're only going to do one packrafting course this summer, make it this one. You'll do a paddling coaching day, a personal safety day and a rescue day.
These courses run on consecutive weekends with the Packrafting 101 taking place the weekend prior to the Recreational River Safey. Save $150 when booking the two together.
This is the course to do if you're really looking to get into packrafting. It's also the course to get your mates to do, after all, they might be holding the other end of the rope for you sometime!
As with the 2 day rescue course you will finish with a Recreational River Safety qualification, valid worldwide for 3 years, a little bit of Rescue 3 merchandise and a discount code for rental equipment.
Dates:
Packrafting Paddle Clinic: On request
packrafting 101 & Rescue 3: December 7th-8th 2019