Become a better packrafter, but more importantly, become a better person to go packrafting with...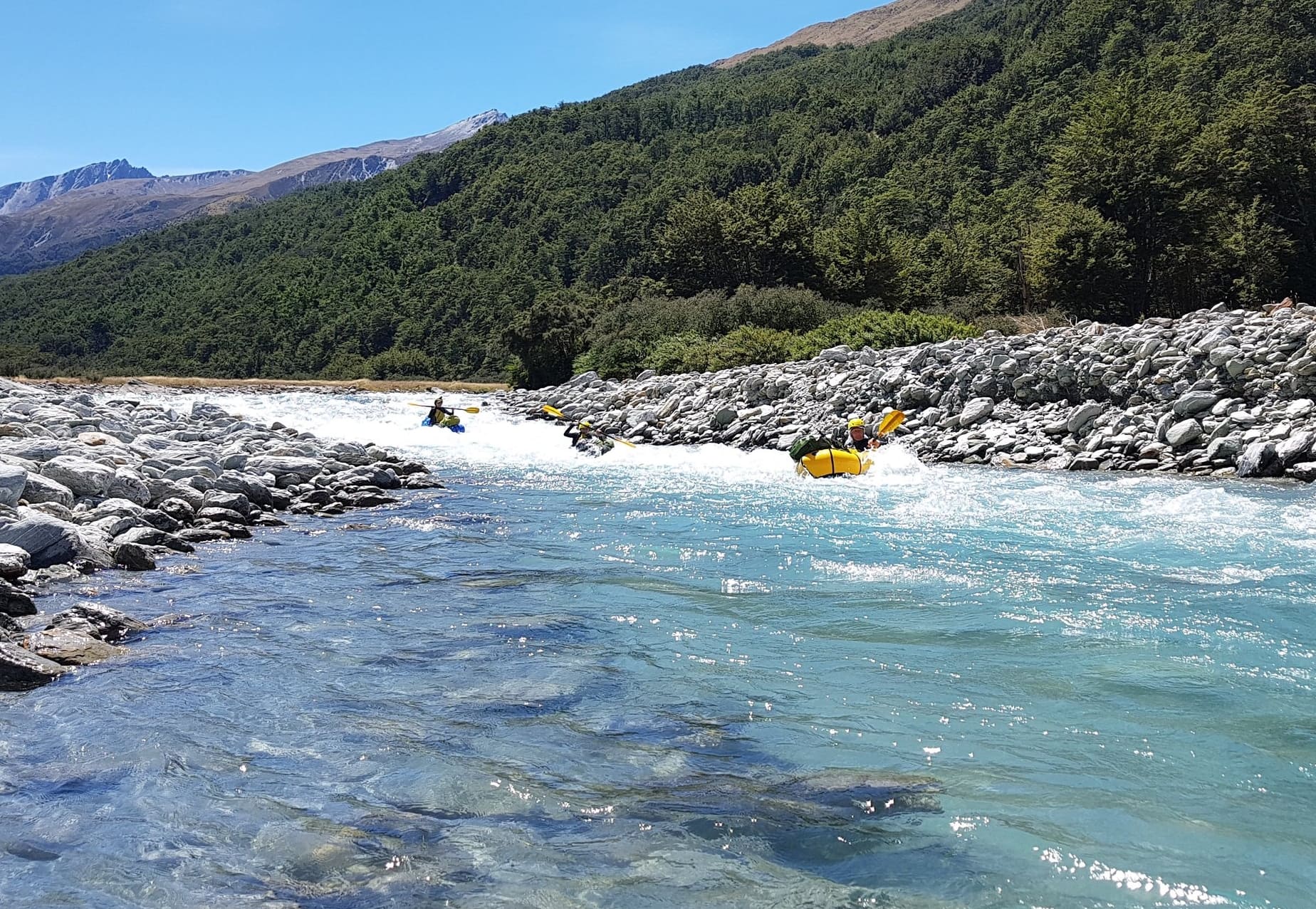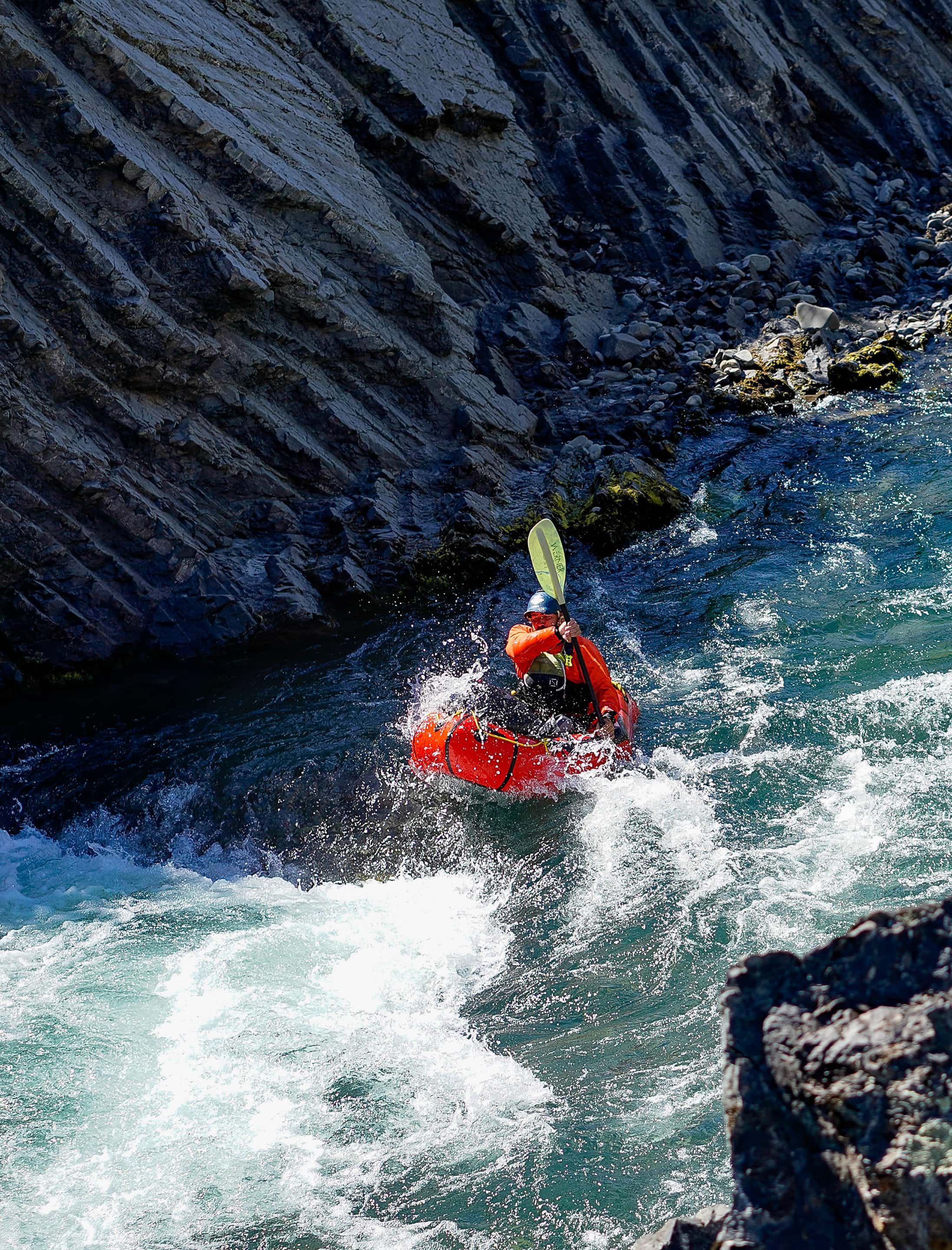 New Zealand boasts an endless number of Packrafting missions. We want to help you take them on independently, and successfully.
No matter what your current ability, we have a course that will take your skills to the next level.
This weekend course is aimed at novice paddlers or packrafters keen to get into the world of bikerafting. The course will be a blend of person safety/rescue and river running skills such as reading rivers, scouting, using river features to remain in control and some basic paddle strokes.
A big part of Bikerafting is of course the gear and how to pack it at various stages of your journey so this will be covered too. We'll be staged in a private hut in the stunning Rees valley so there's plenty of time to swap stories and ask questions around the campfire in the evenings.
Bring your own Bike (or we can put you on to some great rental shops), food and camping gear for a banger of a weekend. We'll supply the packrafting gear.
Incidentally, once you've taken this courses, you'll become eligible for a discount of future rentals. You're welcome!
Rescue 3: Recreational River Safety
This is the difference between becoming a good paddler and becoming a good paddler to go paddling with! This is course is aimed to equip you with all the fundamentals of how to look after your own safety and how to help other when sh*t hits the fan.
This course is designed for intermediate packrafters looking to take the next step. We've teamed up with Barny Young, one of the most talented packrafters alive to go and explore his back yard in the Wild West Coast of NZ.
This course culminates in a heli run of the Whataroa river with your instructors to put into practice all the concepts and ideas we've been working on through the workshop.
We'll look at ideas such as effective scouting, breaking the river down in chunks, setting rolling cover for each other and boat based rescues as well as paddling coaching.
At this stage we are only planning on running this workshop once a year so you are NOT going to want to miss this!