Adventure tourism can be a life changing experience. Pushing your body to climb a mountain, over come fear on a whitewater rapid or simply taking the time to still a busy mind in a natural environment can be profound. It should be profound. It should have lasting and tangible effects.
We believe this should be true for our guests and as hosts.
Typically mass tourism through huge companies sees less benefit to both the guests and hosts. The quality of any experience is necessarily compromised when done on mass scale and the economic impact on the host region is often diminished too. Often profits don't stay in the region or even the country. Tourism can become a curse that only ever takes from an environment, leads to over development, displaces populations and creates shallow, disappointing experiences for guests.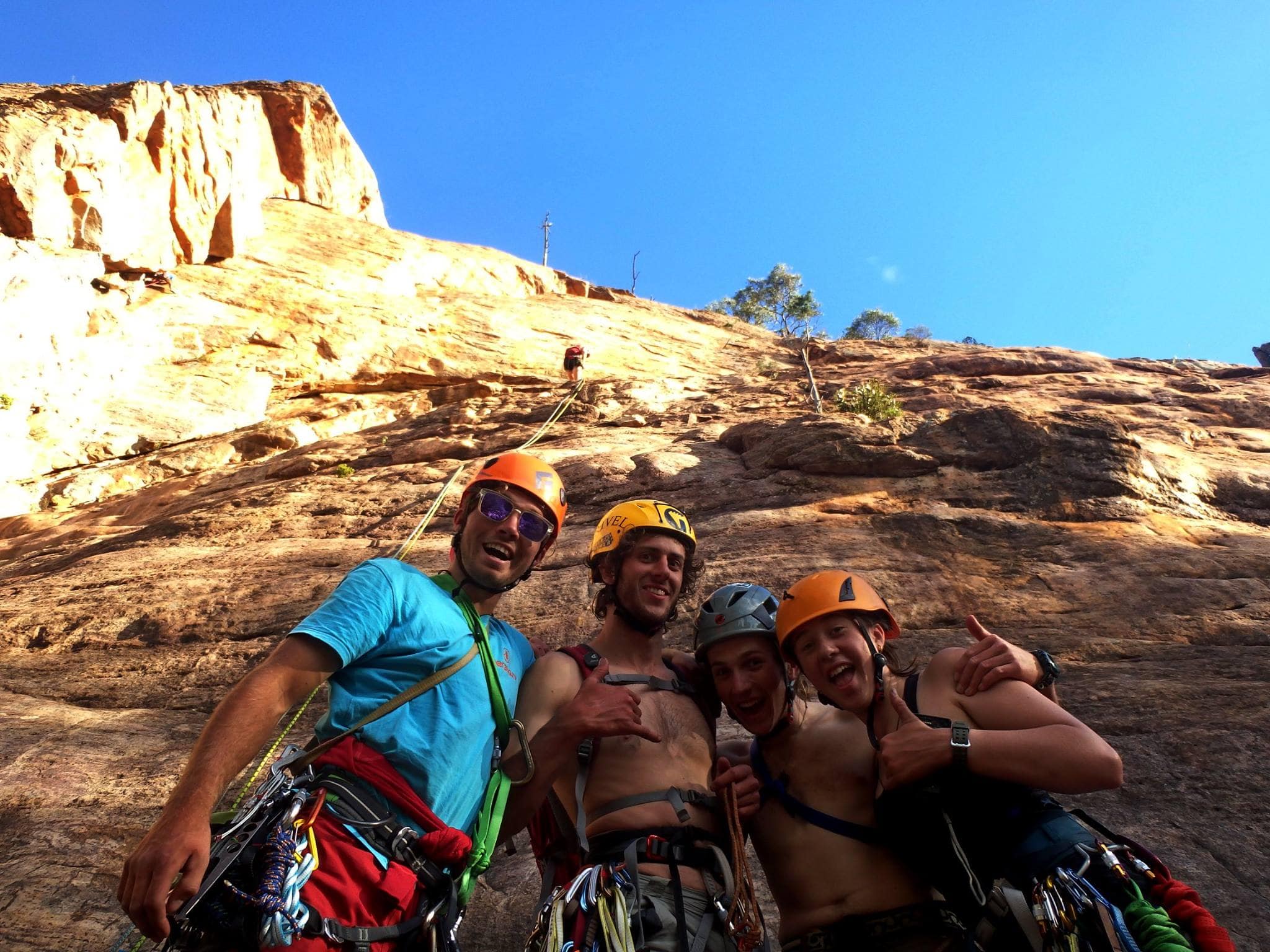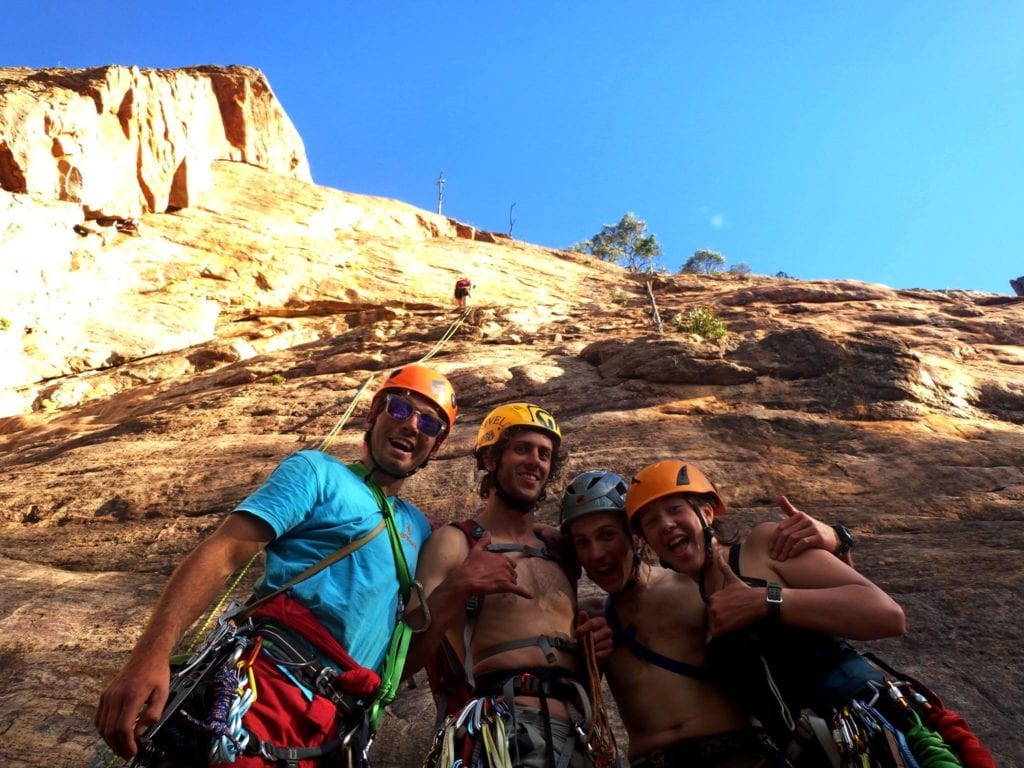 We believe in doing things differently. We are committed to small groups and high guide ratios. the quality of our trips is our driving principle, not the profit margin of faceless shareholders.
A flat fee goes from every booking goes towards conservation projects nation wide and also to local initiatives to reintroduce threatened endemic bird species, the Whio, into the area. That's money from your pocket going back into creating a better environment than the one you encountered. We think that's pretty amazing!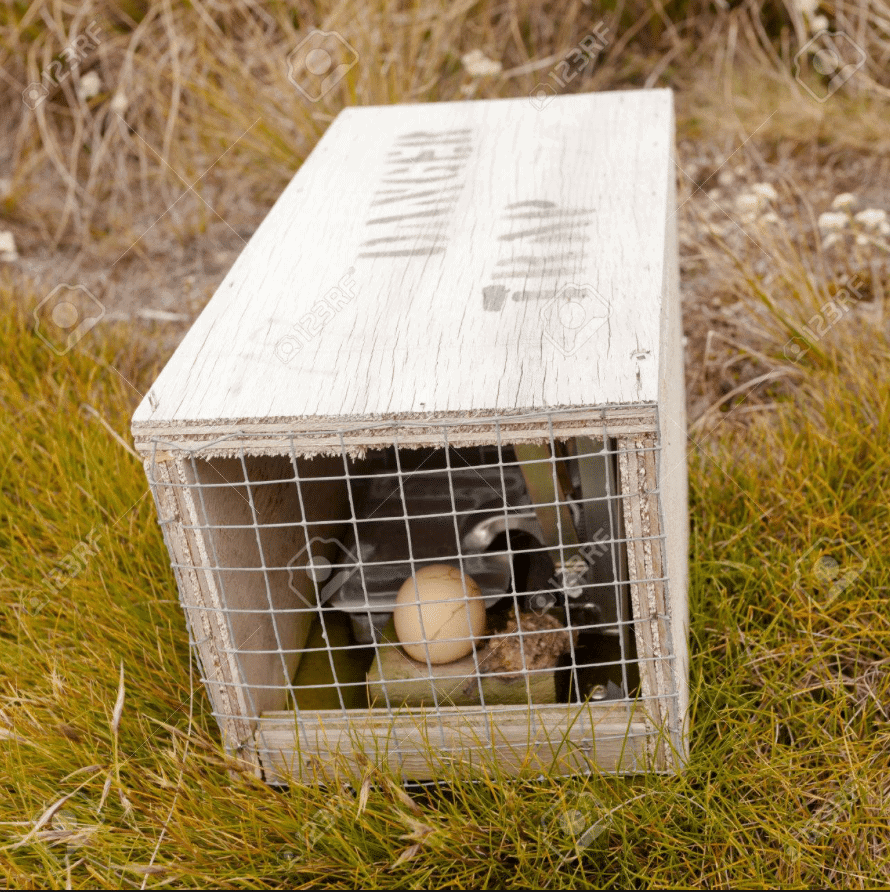 We use local supplier with real names, back stories and families. Our food is locally sourced, we use local drivers, agents, guides, accountants, lawyers, web developers, marketing personnel, photographers and web partners. We support small businesses and local enterprises. You'll not see us sourcing our creative labour from websites that encourage gig culture for the lowest bid. We pay our hard working, qualified, experienced and talented crew a living wage and proudly support and sponsor teams within the adventure community and charitable causes. We strive to create virtuous circles with local communities and agencies to incentivise, protect and conserve these amazing places that attract our incredible guests (that's you guys!) in the first place.