We've been asked repeatedly to run courses in Wellington so this year we're finally coming up to the capital to to run our highly rated Pakrafting 101 course. This is a once a season event and has been hugely popular (with a large waiting list last year!) so please book early to secure your spot.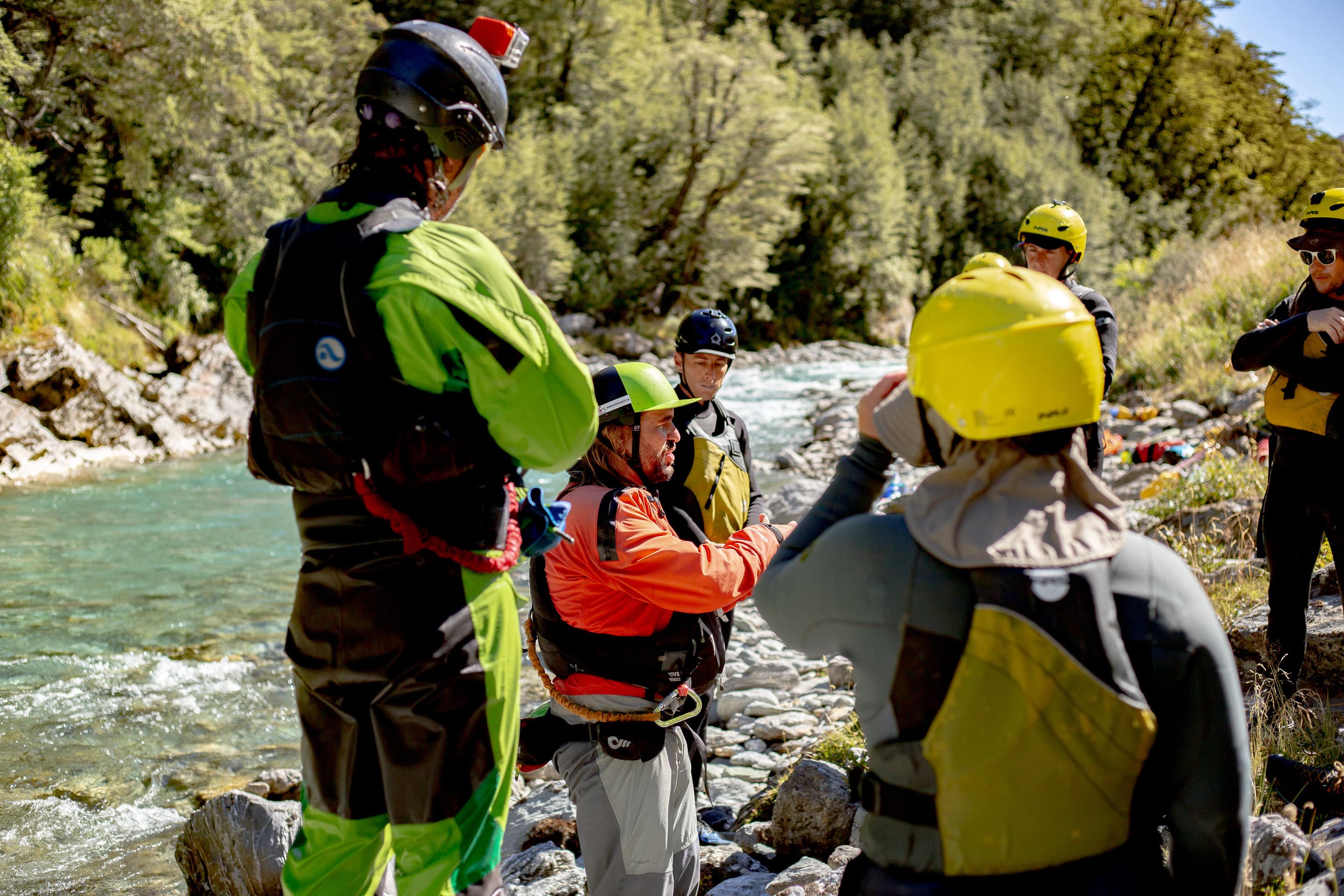 Our instructional courses have been run, tweaked and improved by teaching hundreds of kiwis over the years how to put together fun and safe packrafting trips.
Broadly speaking we split our training into three areas:
Boat handling and paddling technique
Safety and rescue skills
Wider river running strategy and decision making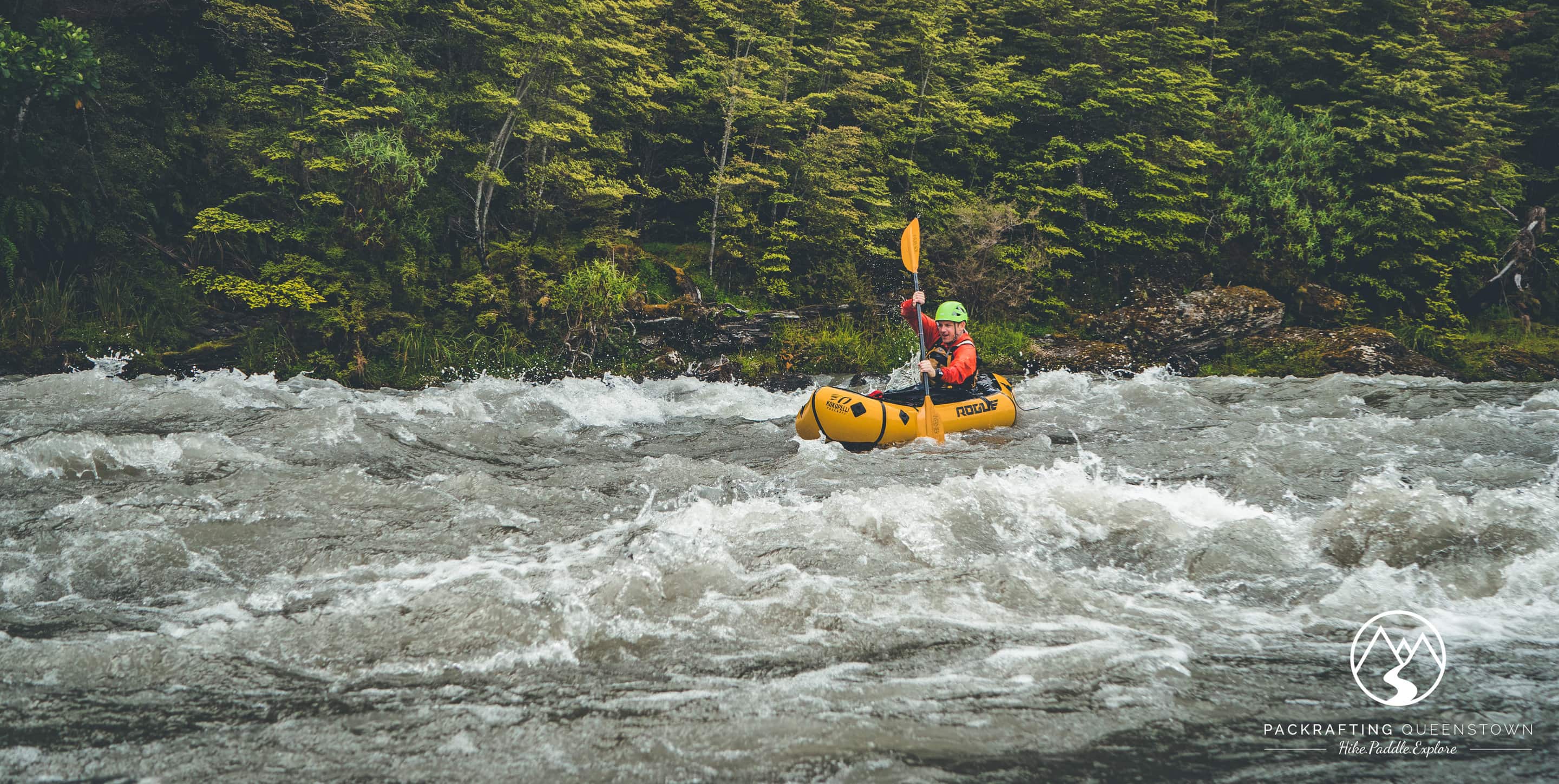 The Packrafting 101 course is 100% beginner friendly whilst our instructors can customise the instruction to allow those folks who have been packrafting for a while the opportunity to improve too.
We have a few different rivers we can use to allow us to utilise the river in best condition for the group on the day. This will be communicated to students prior to the course.
We can provide all equipment needed although we strongly advise folks to use their own if they have it to allow them to become comfortable with the gear that will end up on adventures with them going forward.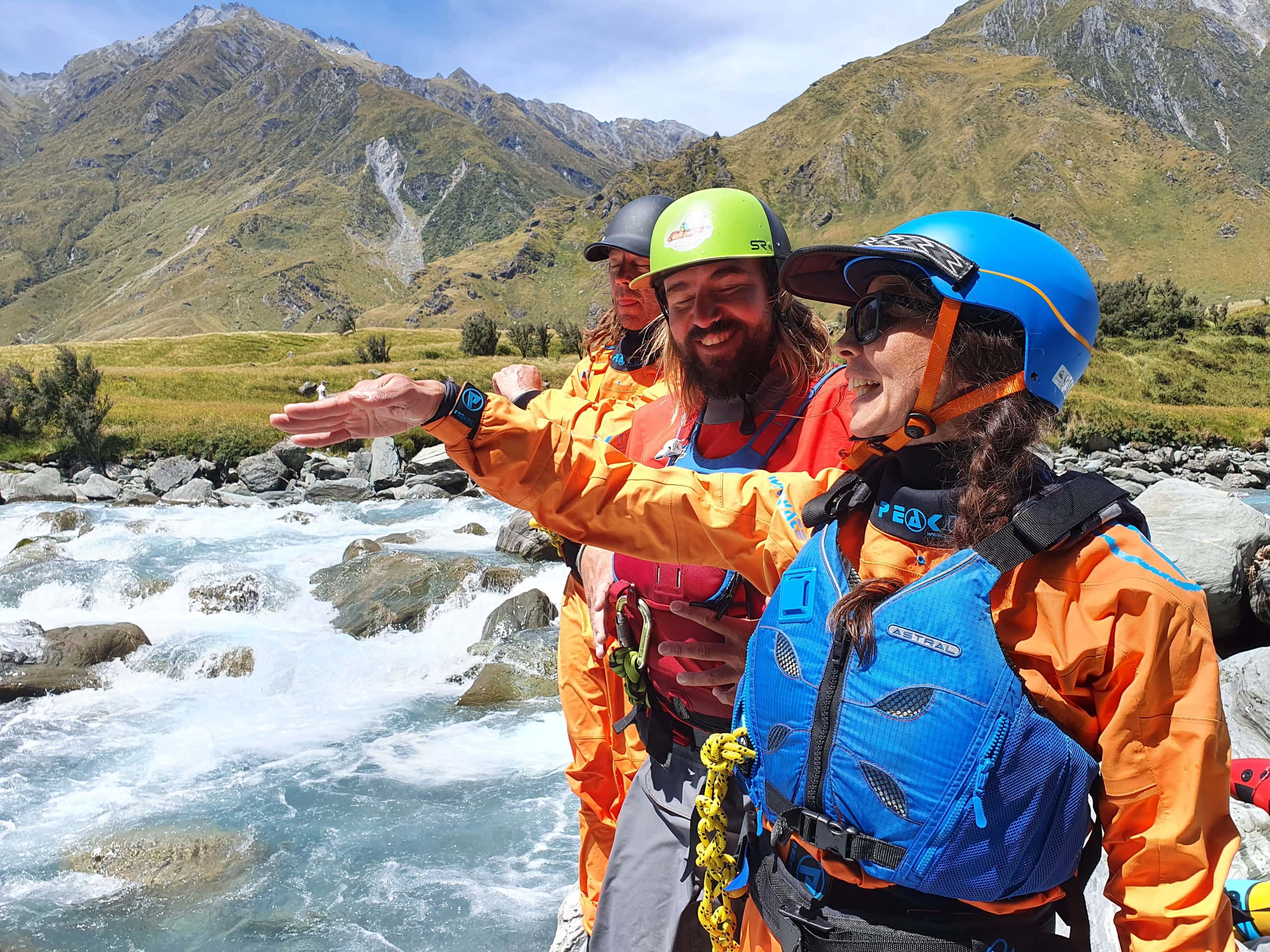 A packrafting course may be the best investment in your packrafting career, not only will you get more out of every river mile you paddle after the course, you'll meet heaps of like minded folks and be put in touch with the growing packrafting community within NZ. You also get other advantages such as discounts on rentals, first dibs on second hand packrafts and after course support to help you chose the right paackraft for your adventures going forward.
Limited spaces, book early to avoid disappointment. 100% refundable in the event of Covid related disruptions.