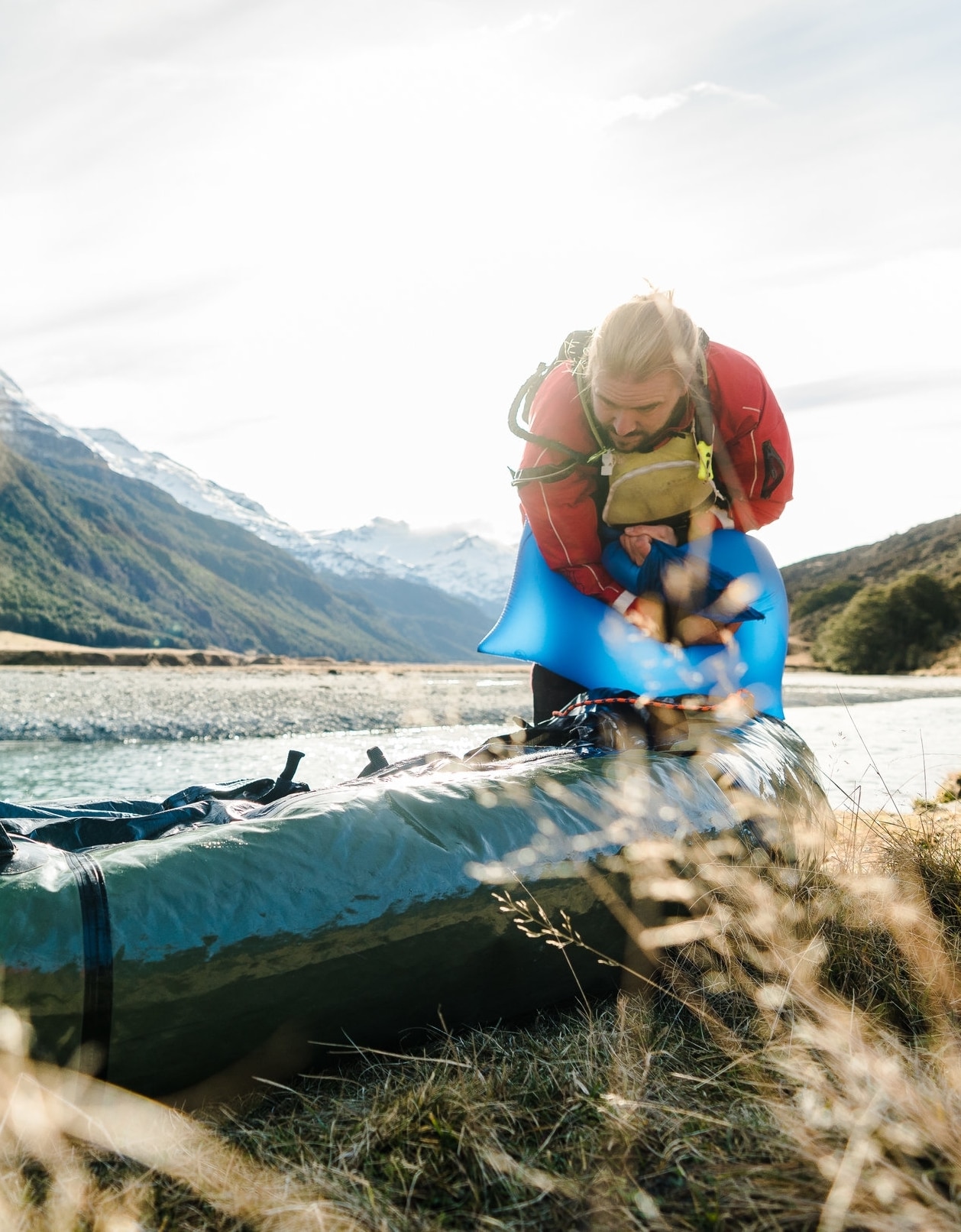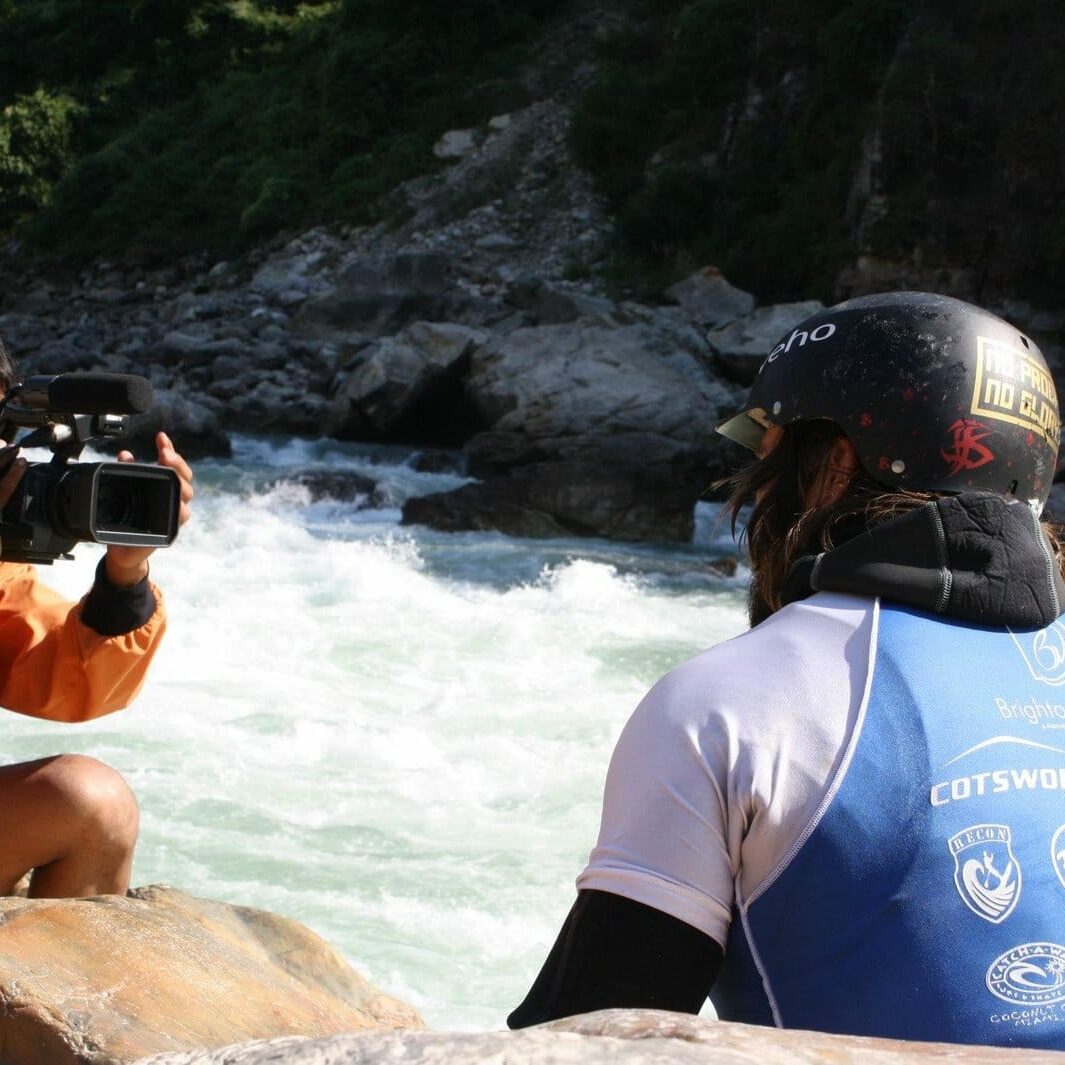 Packrafting Queenstown was started by Huw Miles. Originally from the UK, Huw first moved to Queenstown in 2007 . Having started working in outdoor education in 2005, Huw's career has seen him work all over the world. His CV is pretty varied and includes river guiding, canyoning guiding, expedition leading, working in events and film and rubbing shoulders with A -list celebrities. His personal achievements boast becoming a sponsored athlete, achieving a handful of First Descents and climbing Kilimanjaro nine times. Not bad for a guy who was "only supposed to be doing this as a summer job".
Huw has always been passionate not just about his job but the whole adventure tourism industry. He established and sat on the board for NZ's first Riverboarding national governing body and was approached by the International Rafting Association to create an internationally recognised qualification framework for Riverboarders. Now he is the president of the Packrafting Association of New Zealand.
Packrafting Queenstown isn't Huw's first rodeo. He ran a successful expedition business in the UK for years before putting down roots in Queenstown. If you're looking for someone who has worked with people from all walks of life, in an amazing array of challenging outdoor environments, you've found him. As a Rescue 3 Instructor, nothing that Huw teaches is theoretical; he's lead expeditions to remote unexplored class 5 rivers as part of his work. His experience and judgement has been hard won. Despite the hard yards and years in the industry, he's as passionate as ever. Patient, professional, understanding and quick to smile, Huw has earned some high profile admirers.
"The world needs more adventurers like Huw" - Sir Ranulph Fiennes (the world's greatest living explorer, Guinness Book of Records)
Laid back and never one to take himself too seriously, Huw has made a living out of finding activities he loves doing and sharing those experiences with others. As many outdoor guides will know, these experiences can be powerful. Profound. Life changing, even. This is what Huw keeps at the core of the business. It's a simple philosophy but it's what separates mass tourism businesses from small scale passionate operations like Packrafting Queenstown.
"McDonalds can churn out a consistent product on an enormous scale but they'll never win a Michelin star"- Huw Miles 2018
Off the water, Huw is a husband to Sarah, father of two boys, Tarn and Denali and still runs the business from their family home on the edges of Lake Wakatipu in Queenstown.