Such an amazing trip!!!!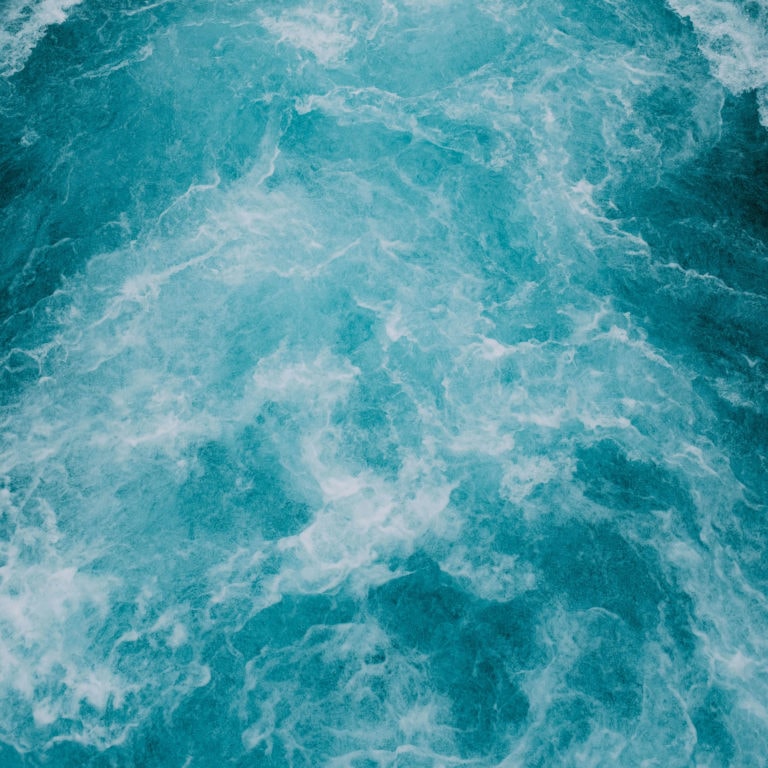 "It felt like every second I was on the cover of a travel brochure!!! For days on end!!! Such an amazing trip, I'd not dared even put it on my bucket list!!!!"
Wulf
Queenstown, NZ
The perfect mix of adrenalin and zen-like calm inducing pleasure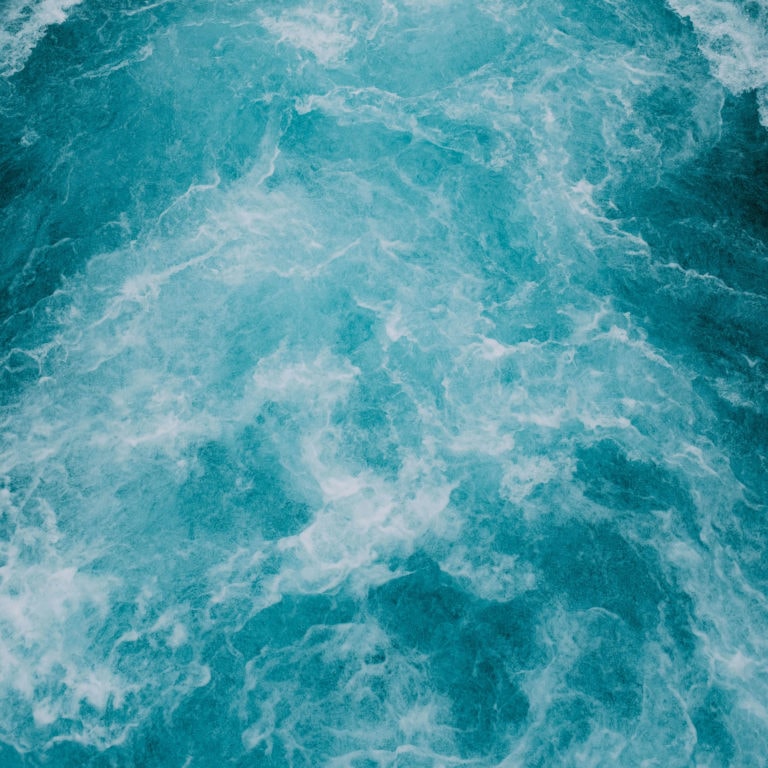 Our pack-rafting overnighter was the perfect mix of adrenalin and zen-like calm inducing pleasure. The River had exciting rapids and bits where you floated and watched the banks flash by (if you're a LOTR geek you might expect to catch sight of the Uruk Hai pounding past – this is where the river scene in The Fellowship was filmed – cooool). Finally we ended up at a Lake in the afternoon – an idyllic spot with a beautiful sandy beach, mountains stretching away on all sides, a hut, a few other campers and lots of tracks to explore the area. In the morning we 'tramped' back to the van, it was all totally amazing – just wish there were more places that offered pack-rafting. Thanks to our wonderful guide Huw who taught us a lot about paddling and even lit our fire with a flint – what a pro!
Catriona
York, UK
Awesome packrafting adventure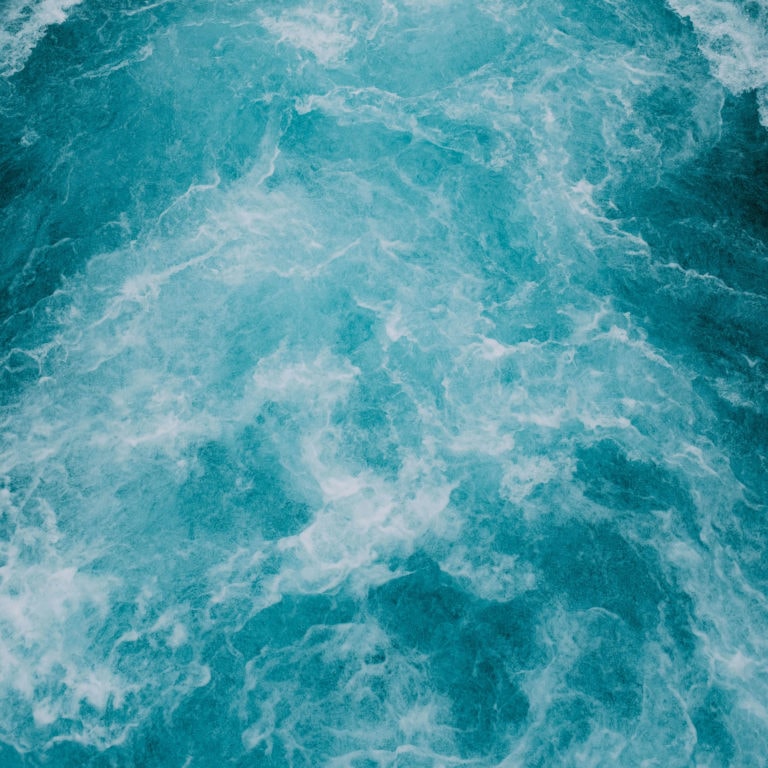 Amazing day trip with Hugh on an awesome packrafting adventure. Spectacular views up the Rees and accessing the little cave system at the start was magical. Would highly recommend as a must do in Queenstown.
Jeff
USA
Fantastic day pack-rafting in the Rees Valley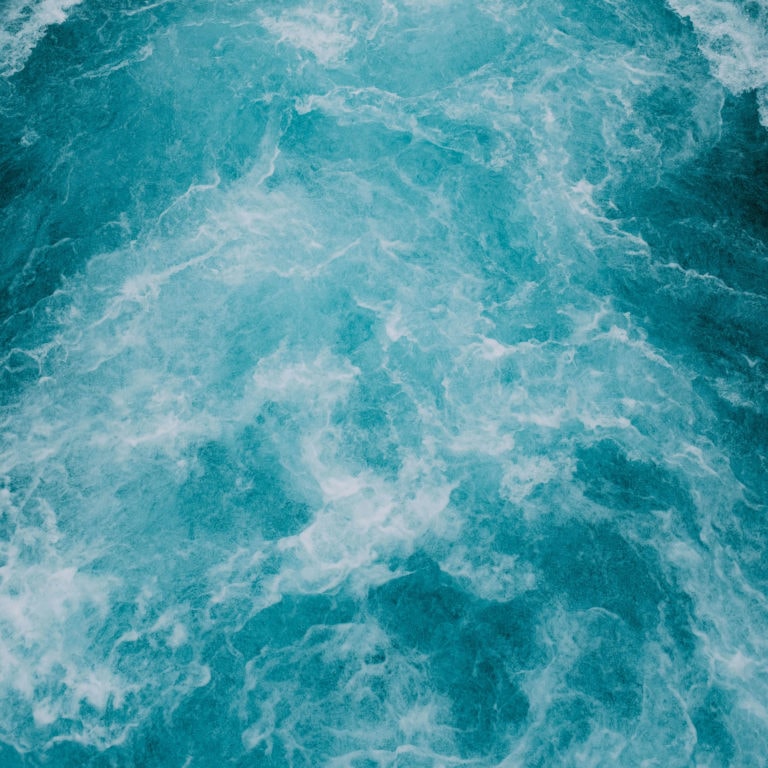 Had a fantastic day pack-rafting in the Rees Valley. The hike into the valley was absolutely stunning. So many glaciers! The raft packs away really small and isn't too heavy to carry. The trip down the river was really serene. Our guide Hugh was excellent – really informative about the area and you can tell he loves what he does. The group was really small so the trip is very personal. I would highly recommend this to anyone who wants to get away from the usual tourist traps of Queenstown.
Ash
USA
Awesome full day activity … Everyone MUST try it!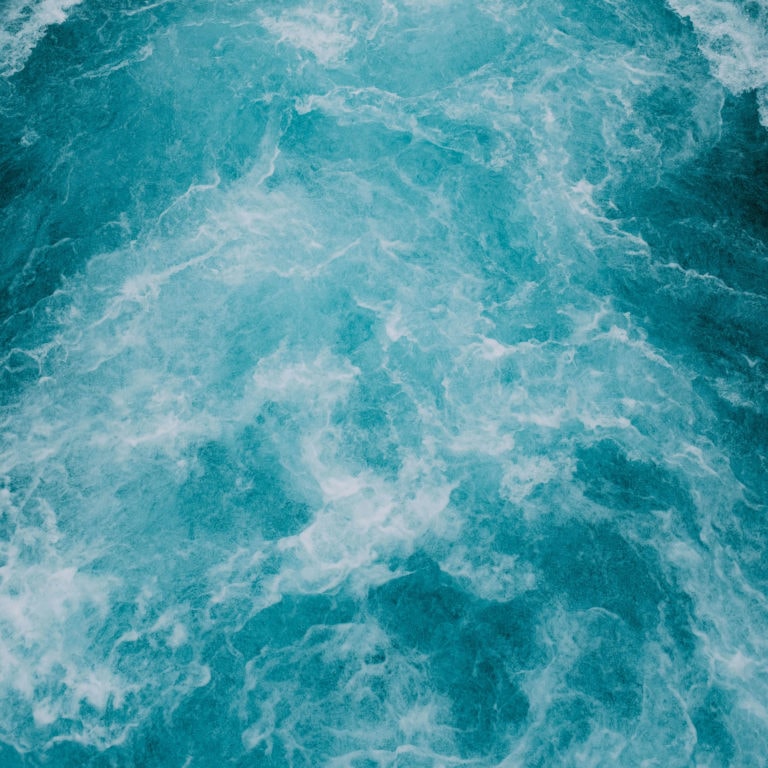 What an awesome full day activity to experience! And with a small group (max 6) it is even better! Walking up the Rees Valley, having our own 1-man rafts, paddling into an unreal canyon and cruising down the rapids. Everyone MUST try it! Huw was a great guide too 🙂
Darren
UK
Would 100% recommend to anyone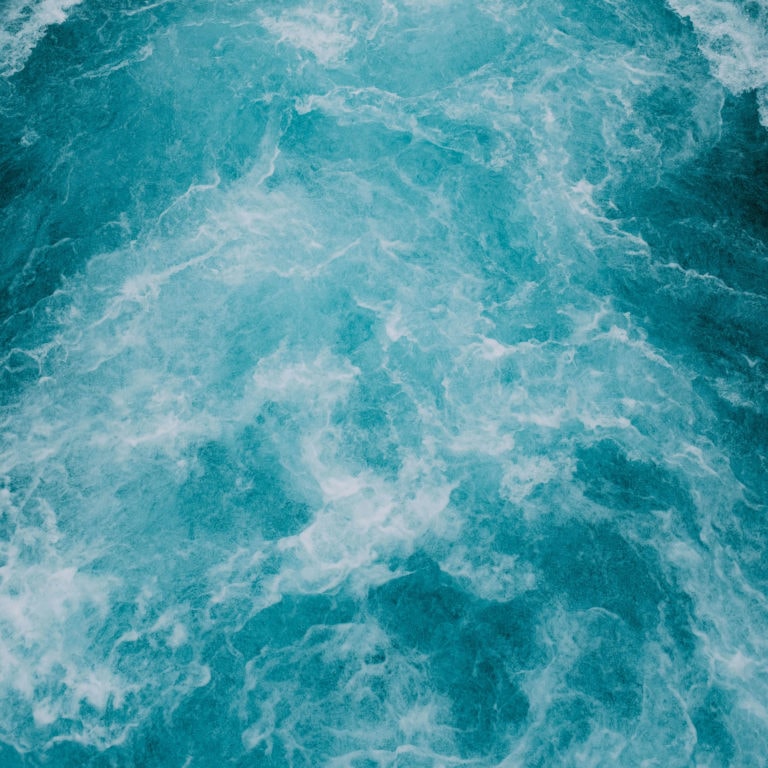 It was so much fun. Our guide Hugh was awesome. He was so knowledgeable, great guide and super safe. We had perfect weather which was a bonus 🙂 Would 100% recommend to anyone.
Carolyn
New Zealand
By far the best trip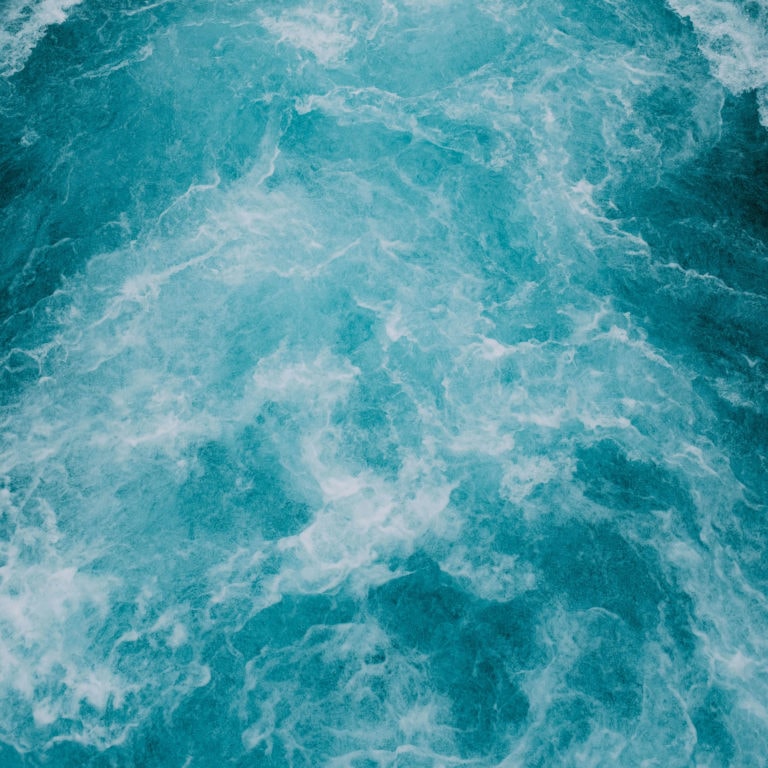 I came to Queenstown for 5 days and did all the bungy jumping, swinging, rafting and jet boats and while they were all great. This was by far the best trip I did. I showed up in the morning to the pickup spot and was greeted by the guide Hugh. He informed me that the other five people on the trip had a last minute change in plans and that it was just going to be us. I was shocked that they would still do the trip with just me but he made no issue with it. It was a great time. We hiked in the Reese valley for about two hours along the river surrounded by mountains, fog and a light rain which only made the river better. We only passed a hand full of people that couldn't figure out why I was carrying a paddle and no boat. Hugh told them about the inflatable packrafts in our packs and couple you could tell wish they were on our trip. We had a great lunch and then inflated the rafts and kayaked back to the van passing many of the hikers we had crossed earlier. If your looking for a trip that allows you to soak up more of beautiful area and still have a little rafting adventure then this can't be beat. Hugh was great and easy to talk to with a lot of knowledge of the area. I think he sold me on getting a packraft too.
Dane
USA
Brilliant product in an stunning landscape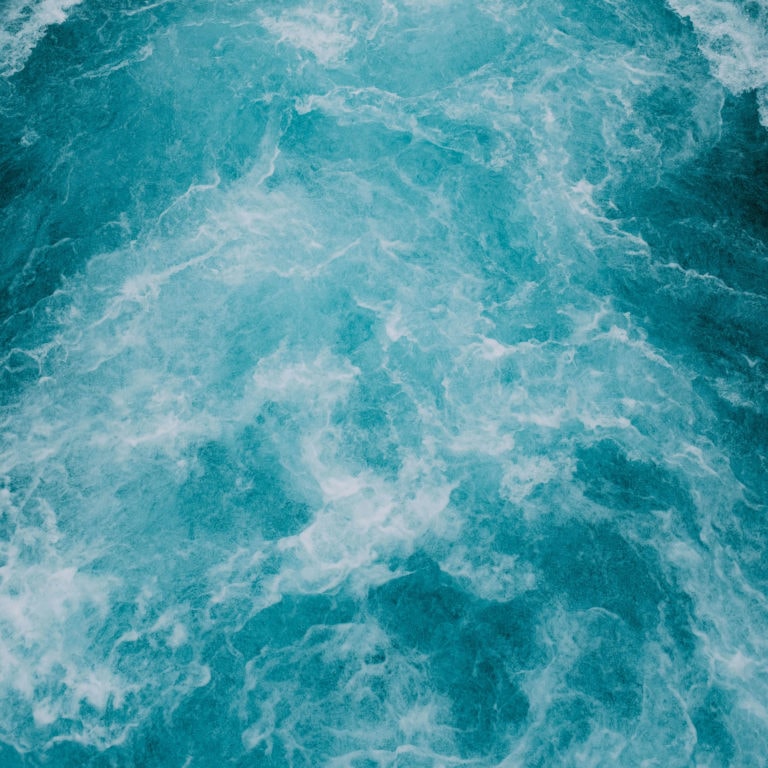 Brilliant product in an stunning landscape – and I'm just talking about the picnic! I really enjoyed my day in the Rees valley and can't think of a better way of exploring it than the beautiful two hour hike along the valley followed by kayaking down the crystal waters. Our guide, Huw was kind, funny, interesting and a pleasure to be around. I can't reckoned the full day trip enough!
Penny
Australia
A great day out into the peaceful country side!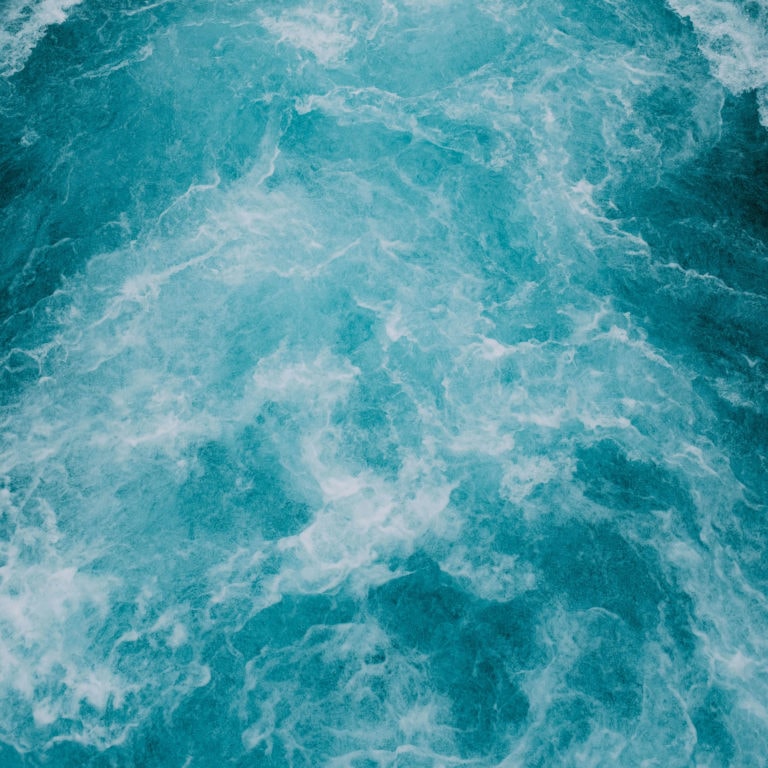 We had a wonderful day hiking through the the Rees valley and then floating down the Rees river. Lunch was delicious and in a beautiful setting. Our guide Hugh was very knowledgeable about the area and took great care of us all. A great day out into the peaceful country side!
Jenny M
Queenstown, NZ
A great introduction to pack-rafting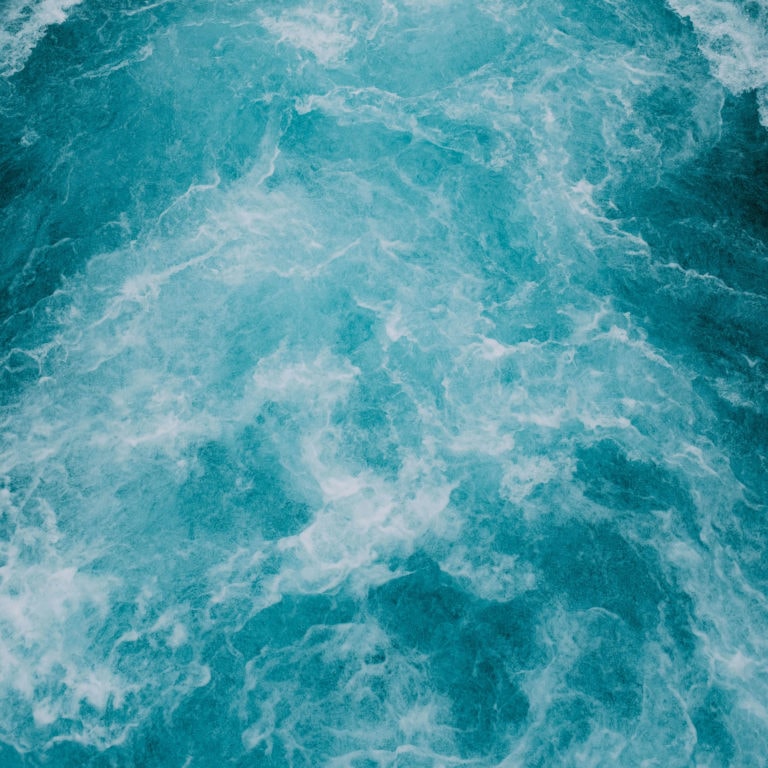 Hugh was fantastic and provided a fun-filled adventure. I found that the trip was enjoyable, however it was really the guide that made it worthwhile, 5 stars for Hugh. Overall this journey is extremely scenic and a great time for a day out between mountains. A great introduction to pack-rafting.
Philip B
Australia
Easily the best value deal I had while in NZ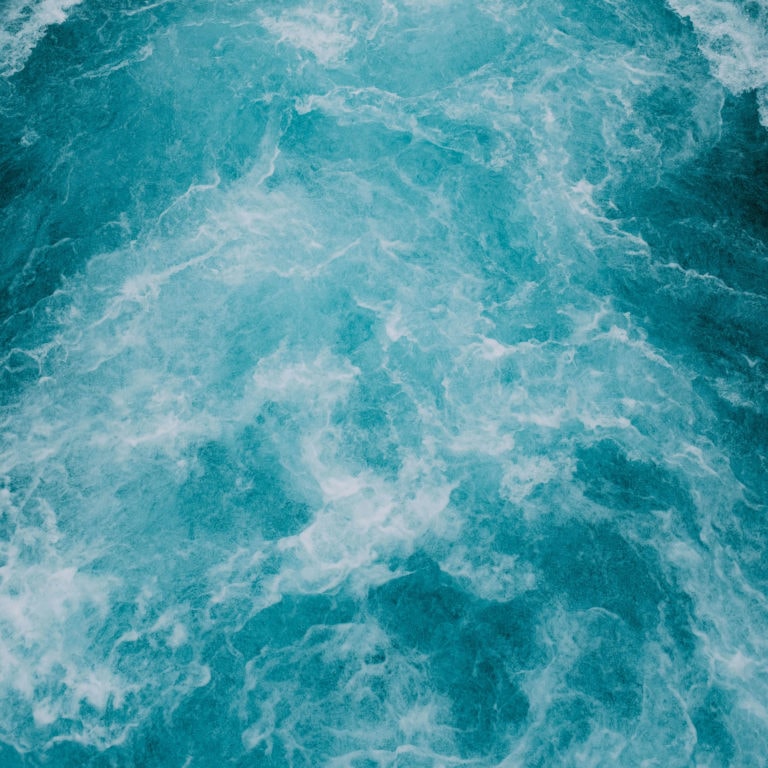 Excellent days adventure for beginner and experienced alike. Huw was a great guide who kept the day interesting with stories, tips, instruction and local history. First time in a pack raft and had no problems navigating the river. Very stable and manovorable. The supplied chicken and salad rolls were the best I've had for ages. Great day out, and for the price, was easily the best value deal I had while in NZ. If your after a days adventure, with good company, food, scenery and great fun, definitely do this.
Jaja
Ipswitch, Australia
Enjoyed your trip? Want to see more reviews?
Connect with us on TripAdvisor or leave a review on Google.