Certified Rescue Courses with Rescue 3 International.
Rescue 3 International has a worldwide cadre of industry experts who are constantly developing and refining the curriculum. All courses are reviewed by a Steering Committee, Regional Directors, and a group of industry experts to make sure what is being taught is  the most current and up to date courses and techniques available. Rescue 3 has been, and remains, the most reputable accredited technical rescue provider in the world since the 1970's.
We proudly work with Search and Rescue teams, Civil Defence Response Team, industry groups as well as recreational river users.
This year we are offering a our Recreational River Safety (RRS) and Whitewater Rescue Technician - Recreational (WRT-Rec). For private groups, businesses or industry groups, please get in touch to see what training options we can offer you.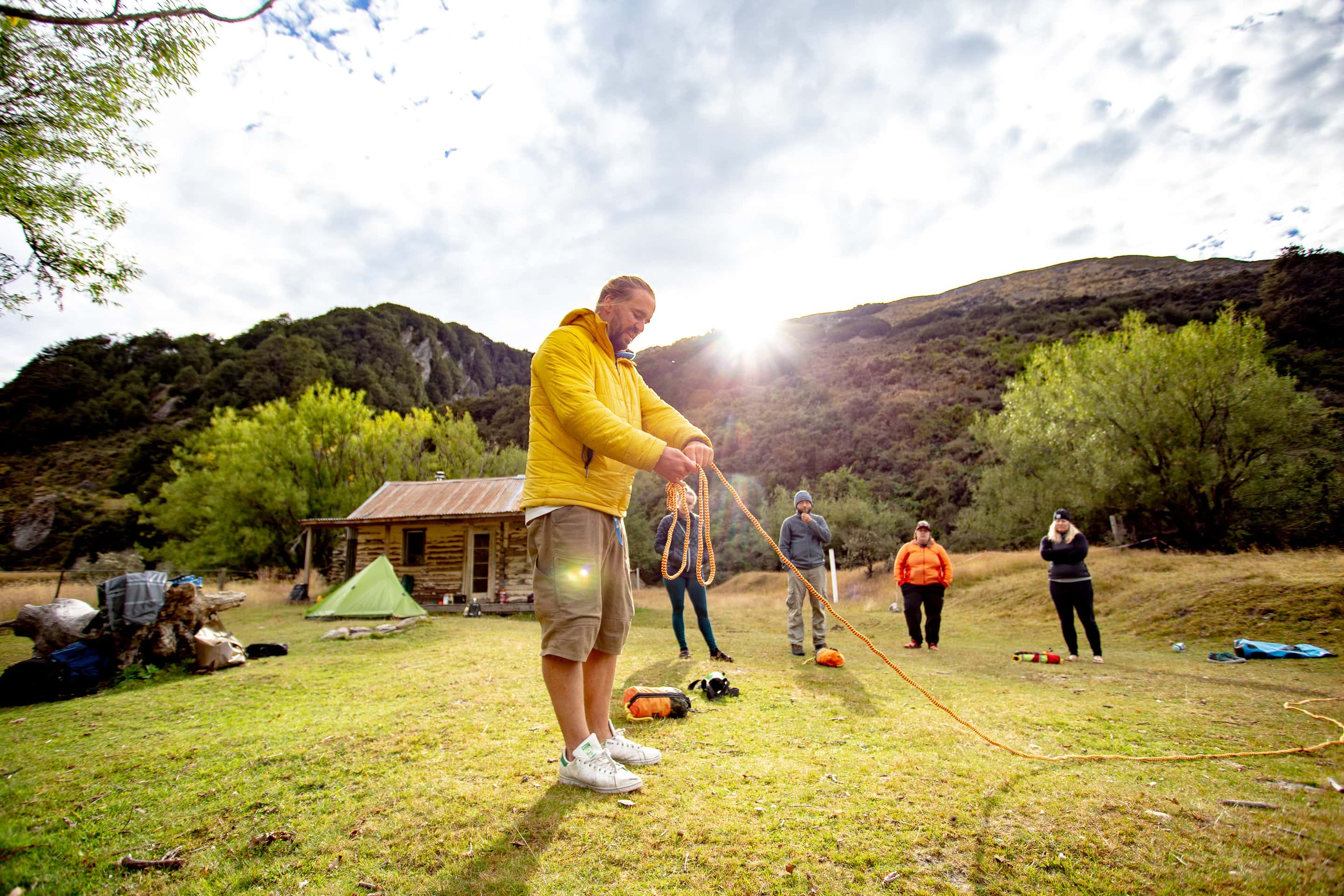 Recreational River Safety
The recreational River Safety course is designed for recreational river users as an introduction into personal river safety and fundamental rescue techniques.
Contact time:
Pre-Requisites:
18 years old
Strong Swimmer
Qualification Valid for:
Whitewater Rescue Technician- Recreational
The Whitewater Rescue Techician - Recreational is a course for recreational paddlers and river users who will need a rescue capability whilst paddling whitewater environments with their peers.
The WRT-Rec is the rescue module that couples with our intermediate courses and should be what grade 3 packrafters aspire to achieve in order to be an affective team member.
Contact time:
Pre-Requisites:
18 years old
Strong Swimmer
Prior River Experience
Qualification Valid for: