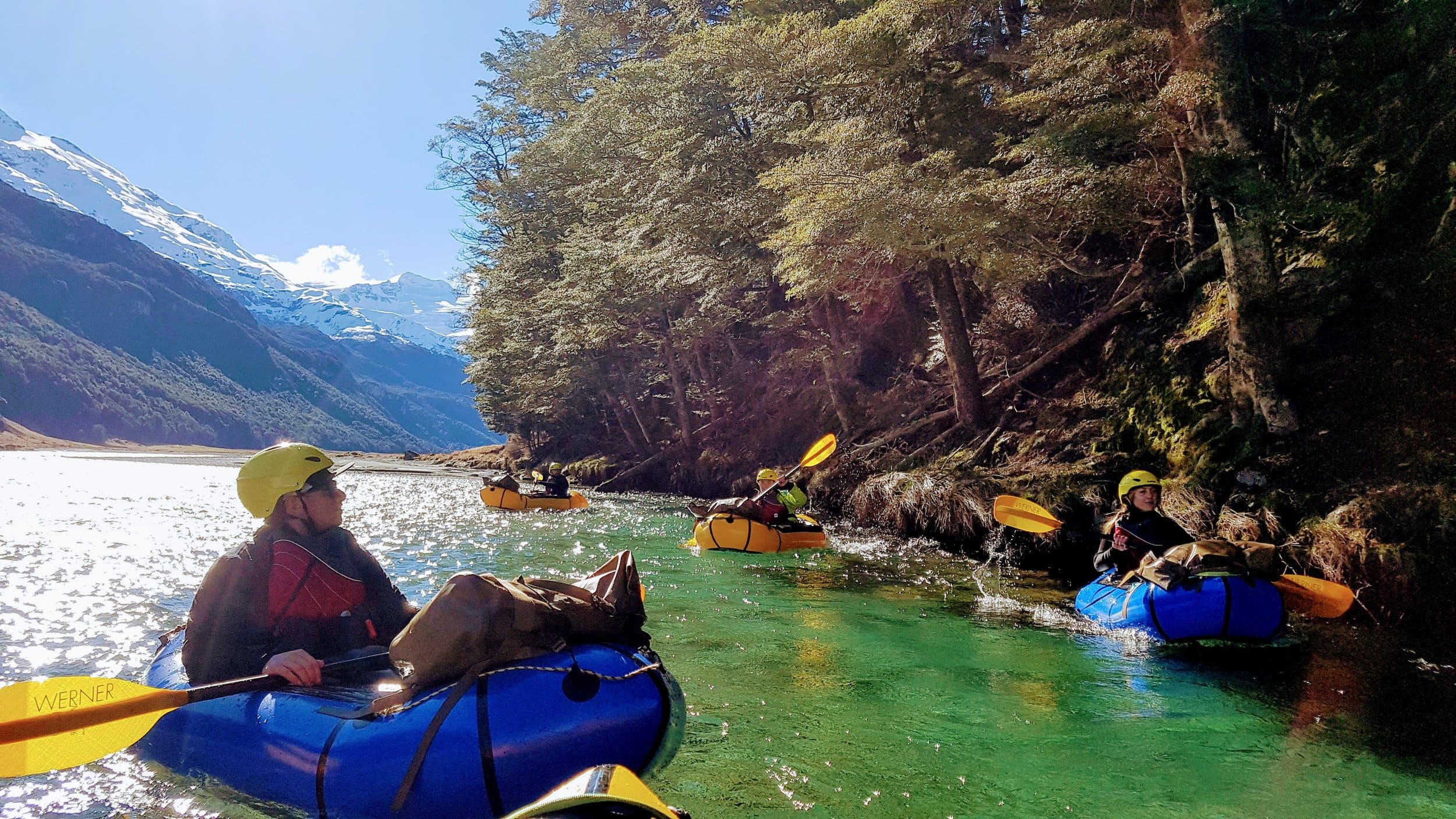 We don't do crowds. Our small groups means that we can enjoy the remote and peaceful nature of New Zealand's back country, far away from throngs of other people. On our full day trips you can chose between our blissed out License To Chill trip on the Rees River or our more challenging Aspiring Packrafter. We also run more immersive overnight trips to really get away from it all and our most adventurous multiday trips. We can totally custom our trips or put on exclusive trips for your group, just drop us a line to talk about what you'd like to do.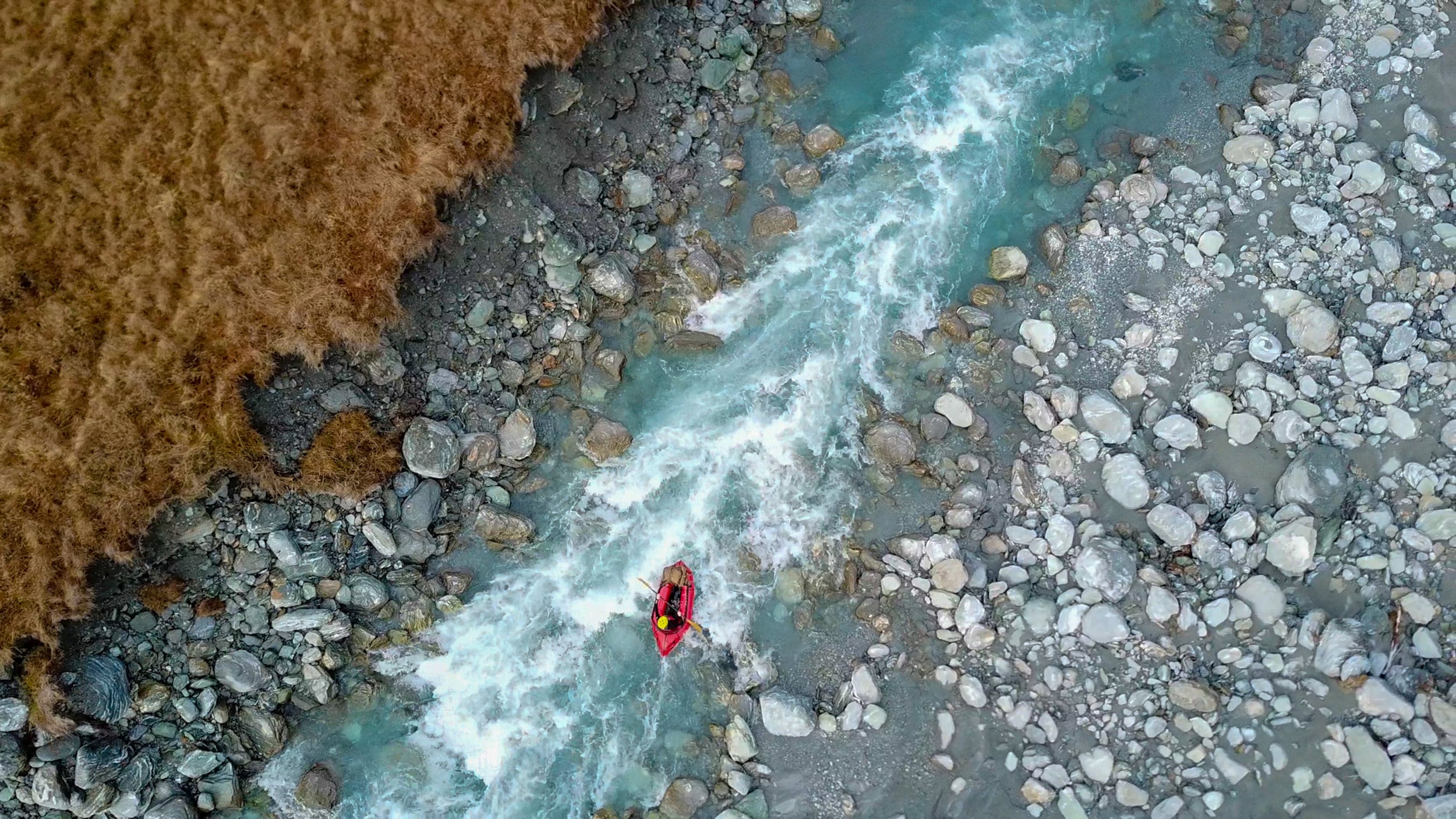 More and more people are getting into pack rafting these days. And why not, it's totally revolutionised the way we're travelling through the back country. If you're full of enthusiasm but not really sure where to start, or wanting to develop some safety knowledge and rescue skills we're the best place to start. We can tailor our courses to meet particular outcomes if, for example, you're training towards adventure races (like GodZone or the Fear Society). These courses are about helping people become not only good paddlers but good people to go paddling with.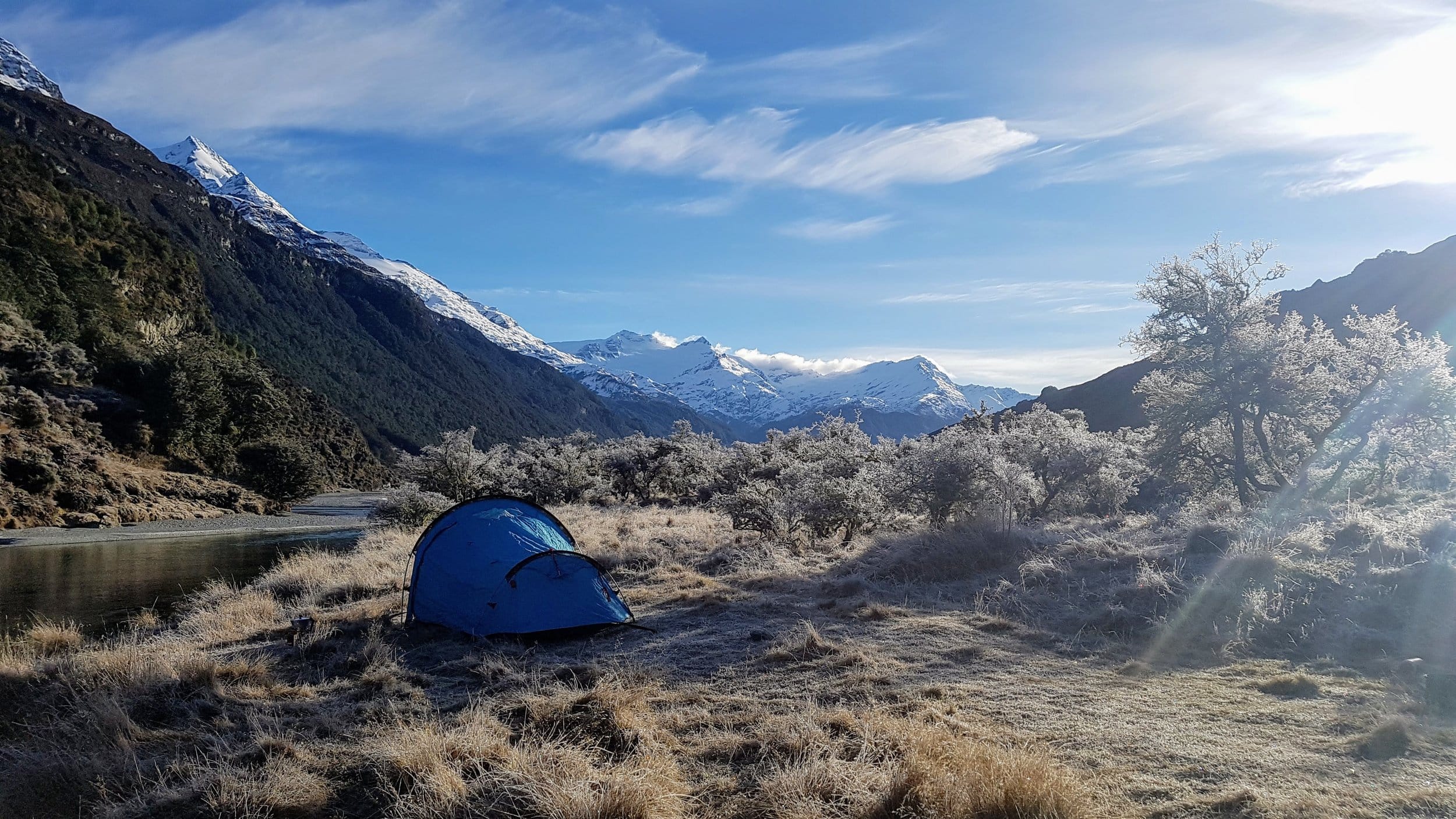 Perhaps you are looking to buy a packraft but want to try one out first or maybe you've got a particular mission in mind, we've got a fleet of packrafts to suit every need. We offer discounted rentals to people who have undertaken our courses so speak to us about your plans and your experience and we can give you some advice when you're planning your epic little mission!