Take on our latest Packrafting adventure- SHOTOVER STREET, QUEENSTOWN!
This is a limited time product so book quick to avoid disappointment.
It's not often you get to combine your Christmas shopping, coffee with a friend AND an exhilarating Packrafting adventure. This trip will soon be the only way to navigate Shotover Street... and lets face it, it'll probably be quicker than driving!
What our customers say....
"If I had a packraft, there's no way I'd have built the arc" - Noah, 2019

"This tour is a great way to explore the extension I've put on my home" - Matau, 2019

"We'll be happy to sell the trip for only 70% commission" - Happy Travels, 2019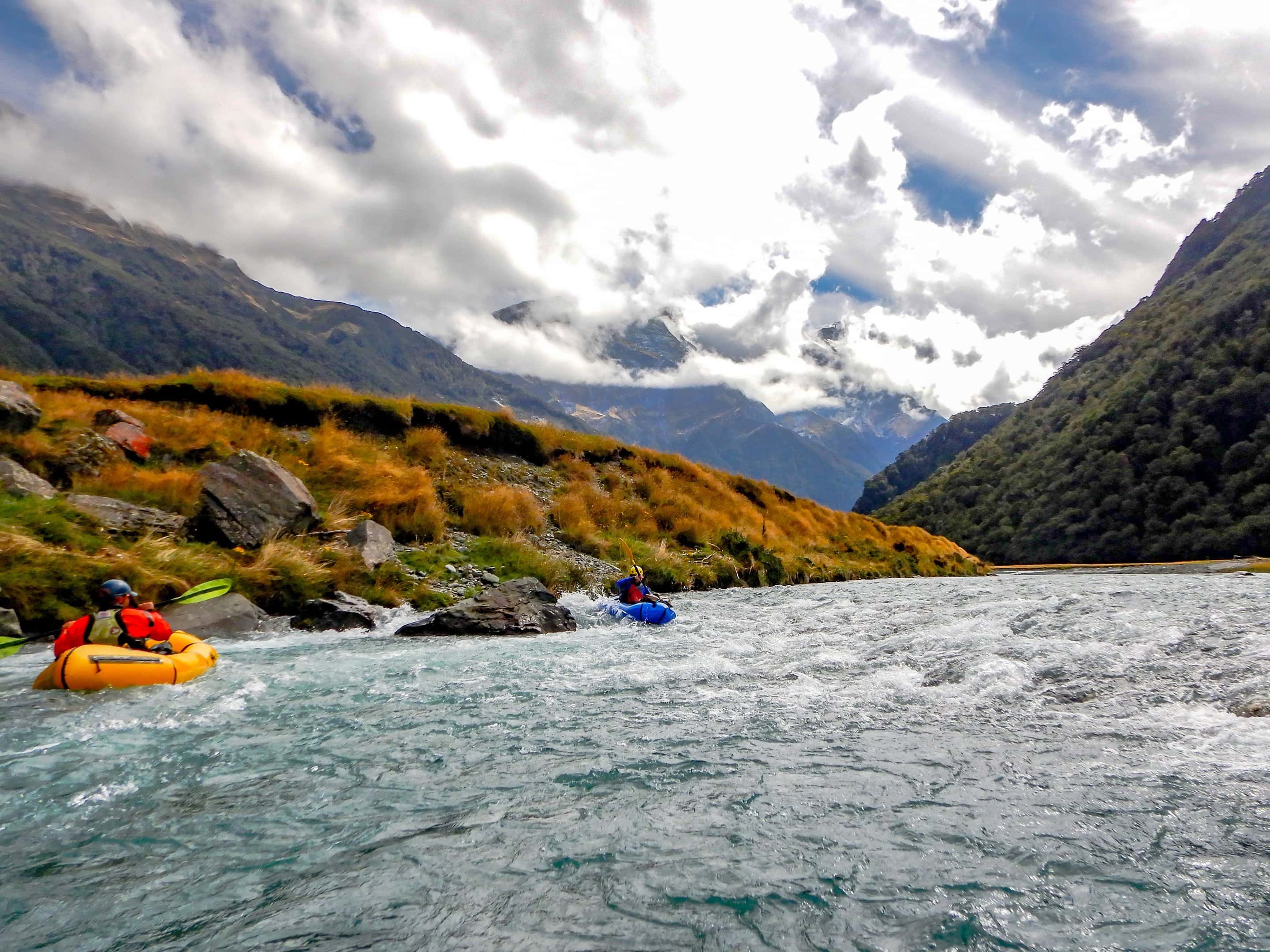 Trip details:
Meet your guides on high ground next to the lake on Stanley Street.
Explore the flooded remains of Queenstown dubbed "The Atlantis of the South"
Bring a towel and a snorkel, we will provide everything else you need.
Coming Soon...
We're hoping to announce our "Queenstown Gardens" and "Queenstown Mall" soon.
If this trip sounds like something you'd enjoy, why not also check out our courses or gift your loved one a guided trip this Christmas.