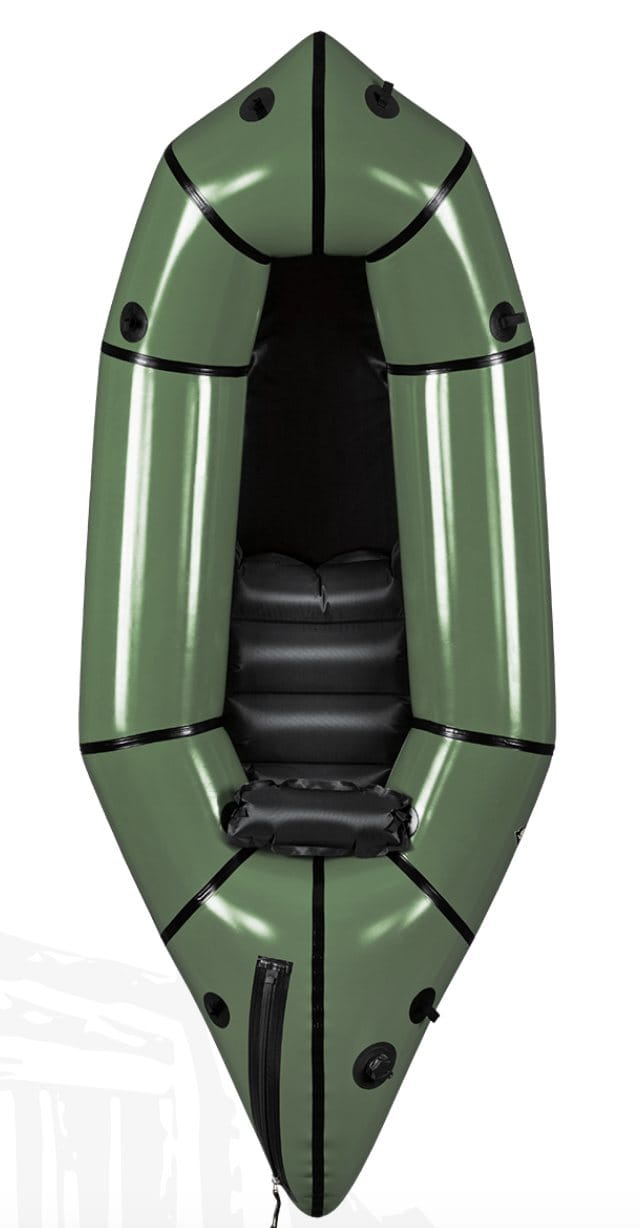 Rare opportunity for new Packrafts
Demand for packrafts globally has gone through the roof causing delays with most manufacturers. Couple this with hideous shipping costs and all of a sudden you're looking at long waits for manufacturing and expensive delays in customs.
The good news for two lucky people is that two of our clients have changed their minds on buying rafts and we have two in country, ready to go straight away!
Both are Olive Green Alpacka Classics, one is a medium and one is a small, both have Tizips and inflation bags.
These are simple, stripped down, lightweight models, ideal for people looking to do gentle floats, or to make their backcountry tramps easier to walk home from.
$1960 each.
Email: [email protected]
First come first served so don't miss out.
Second Hand Packraft For Sale
We don't currently have any second hand boats for sale, however we do make second hand boats available to our course graduates eat the end of the season when they come up. Join our courses if you'd like to get notified when second hand packrafts become available in NZ.
Email: [email protected] to enquire.