Guide Training/Recertification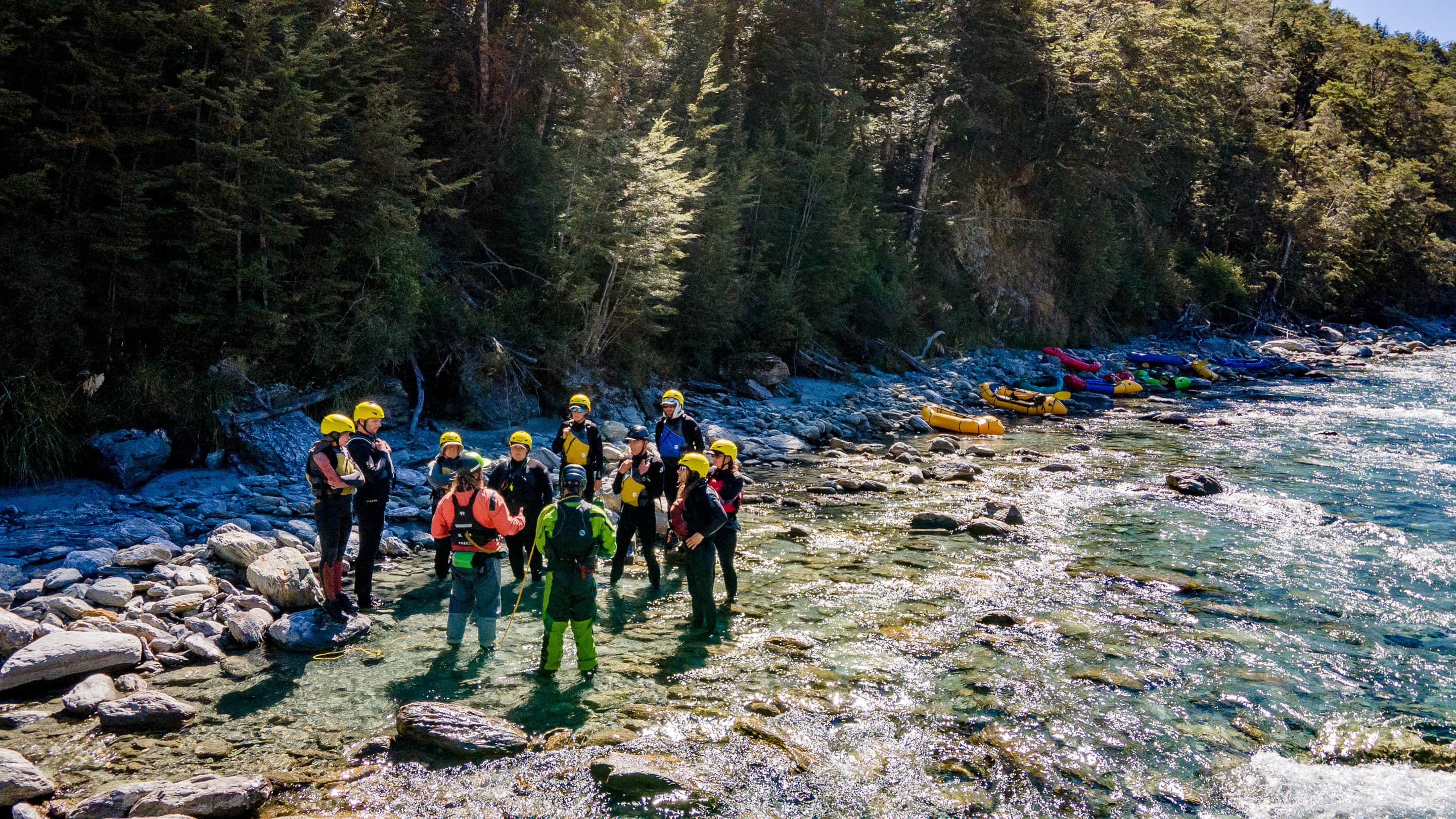 Let's not fuck about, the industry has been buggered by covid. Heaps of guides have picked up the tools and left the industry, some have let quals lapse whilst others have found second careers elsewhere in other industries.
At Packrtafting Queenstown, we want to create opportunities for professionals who have had a career break to come back to the dark side! We also acknowledge the need to create pathways for the next generation of aspiring guides.
This week is designed as a chance to get the basic pre-requisite qualifications needed for a career as a River Professional.
What is Included:
For just about every outfit in the country you'll need a first aid certificate and a Rescue Certificate. We've teamed up with the best in the business to deliver these two certificates.
Rescue 3 Whitewater Rescue Technician - valid for 3 years.
Outdoor First Aid
Many companies will require a Pre-Hospital Emergency Care First aid or higher but the Outdoor First aid is widely regarded as the least you need. This is a foot in the door.
Is This a Recruitment or Selection Week?
No. There will more than likely be guides from different companies signed up to look after all their qualification needs in one place. However, there is a high chance that guides who shine and want to work with us might find opportunities going forward.
Whitewater Rescue Technician
This is a three day course with over 24 hour contact time delivered by Rescue 3 Instructors. Rescue 3 is the leading training authority for rescue courses in the world and the yard stick by which all rescue courses are measured. This qualification is recognised by their NZ Rafting Association and worldwide. Valid for 3 years.
The WRT is a performance based qualification rather than a certificate issues for simply completing the course. Pre-requisits are:
Minimum 18 years old
Previous River running experience
Confident swimmer
Current or aspiring whitewater professional
Outdoor First Aid
The 2 day outdoor first aid course is designed for those likely to encounter first aid emergencies or injuries in a pre-hospital setting.
It creates an awesome foundation for those looking to confidently manage complex outdoor emergencies that may involve extended periods of care.
This can include unit standards:
Unit 6401
Unit 6402
Unit 6400
Unit 424 (this may require pre-course study and a written paper)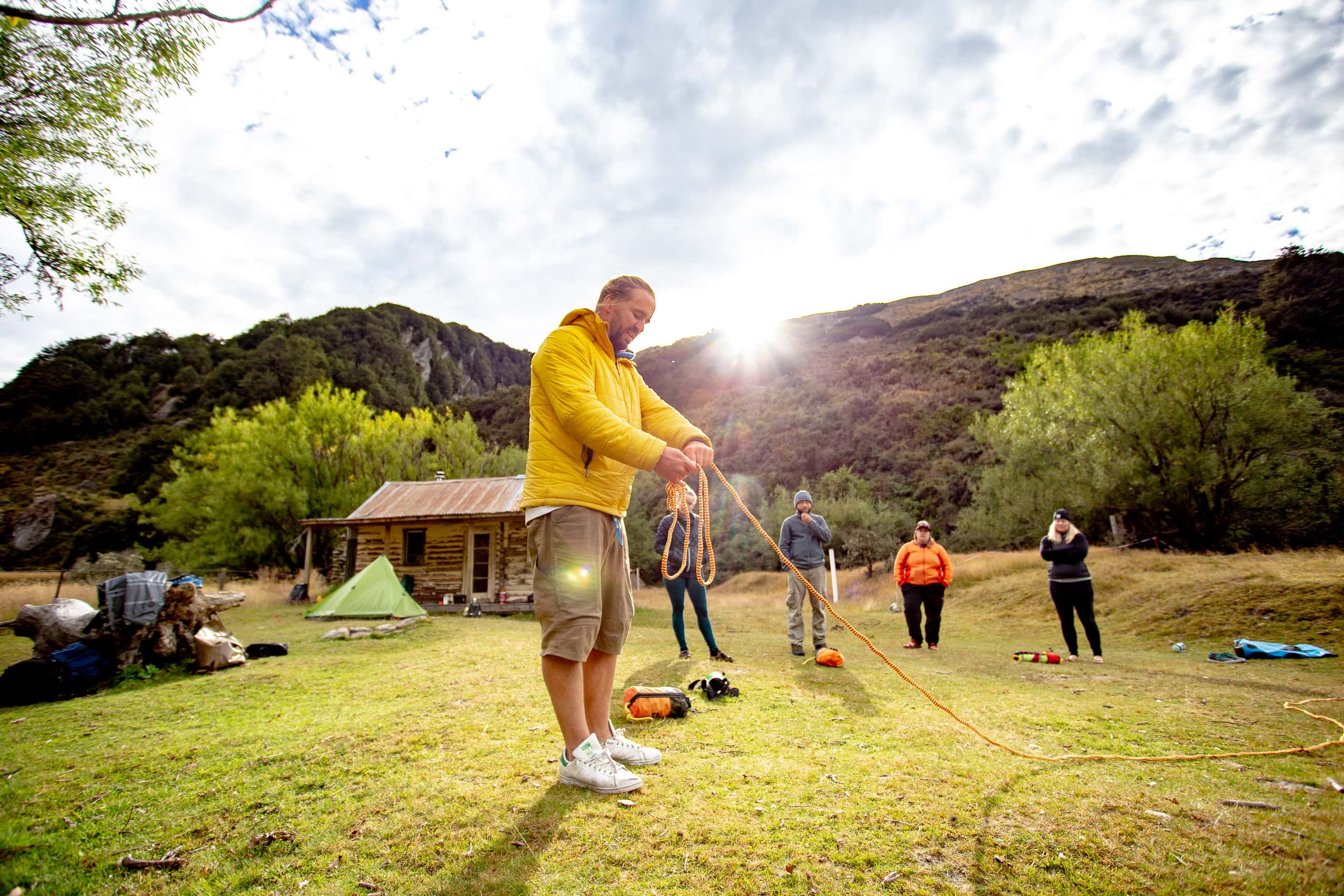 There are opportunities to undertake the WRT only, the first aid only or them both. Candidates who end up working with Packrafting Queenstown will have their course costs reimbursed.
Guide Training/Re-certification course
Whitewater Rescue Technician - Pro