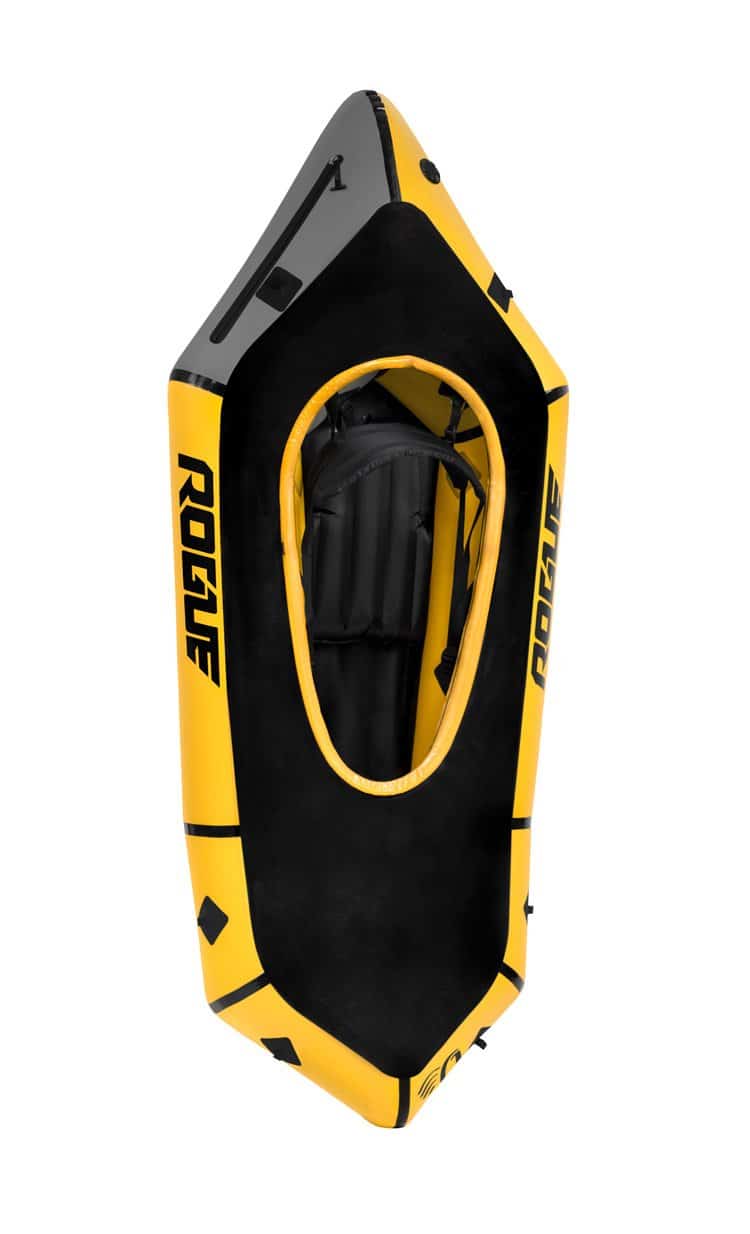 For sale, 2019 Kokopeli Rogue with Whitewater Spraydeck & Tizip.
Ex demo boat only been in the water once. Same hull shape as the nirvana so handles incredibly well on both flat and whitewater. The rogue has a healthy amount of rocker and a slightly elevated floor to aid tracking and put the paddler in a far better paddling position.
Comes with:
Has attachment points for thigh straps,
Back band to allow for huge arrange of adjustment for different size paddlers,
Inflation bag
Tizip for internal storage
Field repair kit
Incorporated D7 valves
Seat
210 denier tubes
840 denier floor
This is practically brand new(literally used once) and would usually retails for around $1900 so grab yourself a bargain. Buyer to pick up or  can be shipped at buyer expense.
$1700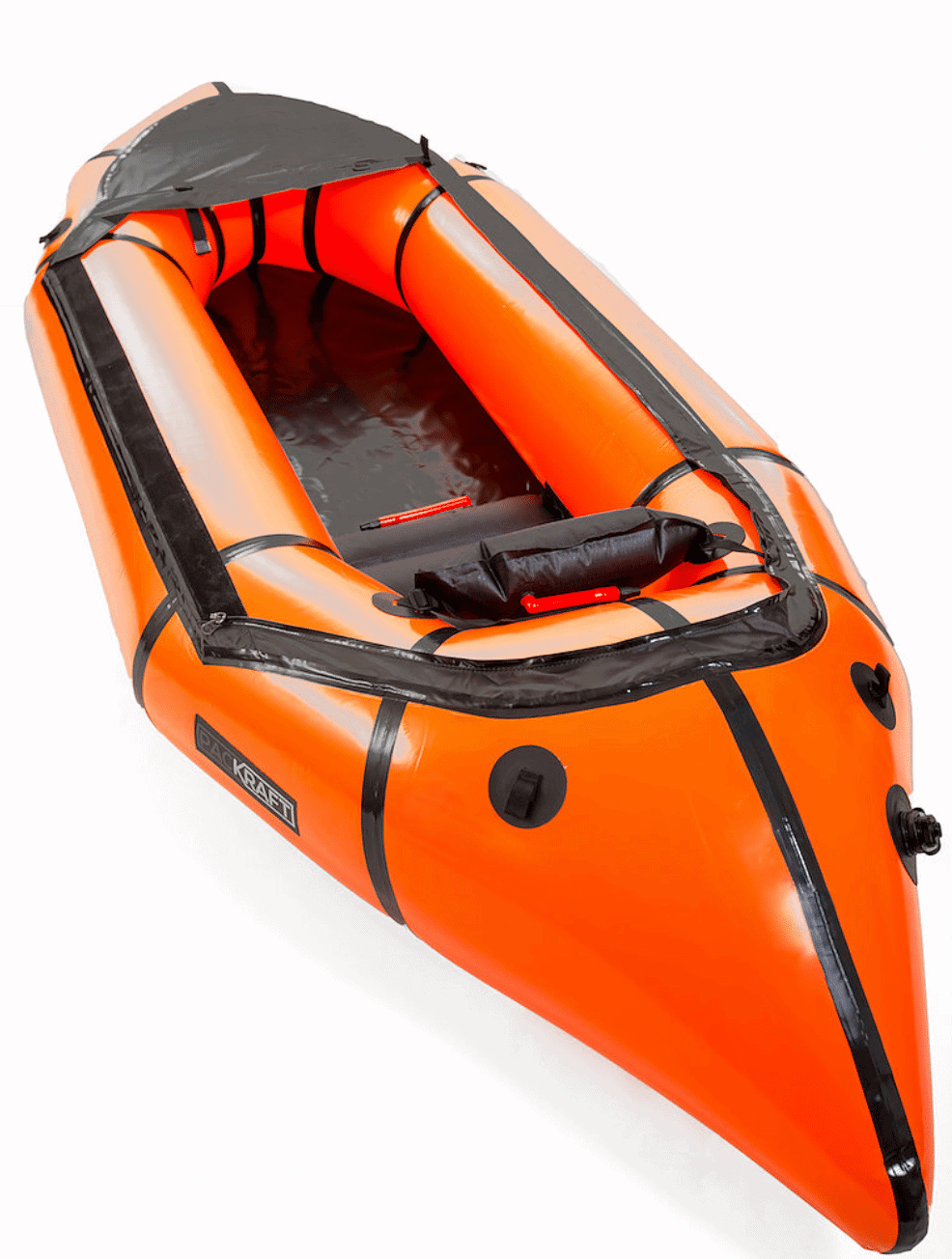 2017 PacKraft from Packraft.com.au. Bought a couple of years back for use on overnight trips. A slightly longer boat than the other Alpackas and Kokopeli packrafts in our fleet which makes it ideal for bike rafting or hunting. The extra length allows luggage (bike or deer) to be strapped to the front of the boat without be close enough to interrupt your paddle strokes. Being a longer boat, she's obviously pretty fast too! Makes lake trips less of a grovel than in shorter boats.
Comes With:
Attachment points for thigh Straps
Inflation bag
TiZip for internal storage
Boston one way valves for ease of inflation
Seat
N.B. Photo is a stock photo and NOT the actual boat. The Actual boat comes with a TiZip and is yellow.
Good condition, a few superficial scuffs but nothing structural. Never had any repairs. You won't find a cheaper boat in New Zealand:
$1000
Alpacka Gnu, Double Packraft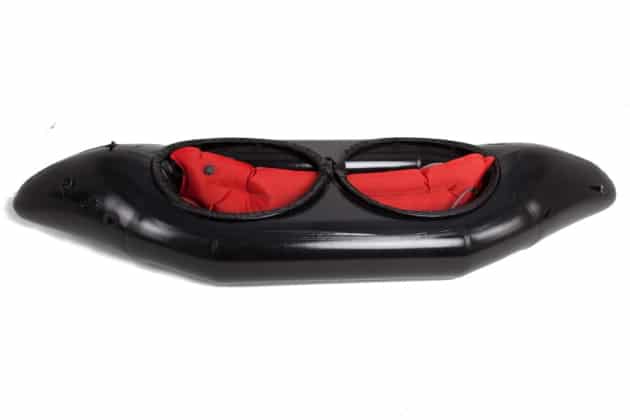 Ex-Rental Aplacka Gnu double packraft. Ideal boat for adventure racing or as an economic option to get two people out on the river for less than the price (and weight) of two individual packrafts.
Comes With:
Inflation bag
Storge bag
TiZip/cargo fly for internal storage
Field repair kit
Seats
Removable whitewater deck
2 white water skirts
Central storage thwart with ZiTips
Used a handful of time. Has been recently serviced ready for sale. Has some superficial marks but nothing critical. Retails for $3300 plus shipping, plus customs charges, plus GST normally. Grab a bargain.
$2200